I had the pleasure of having a virtual meeting with Pang Xinxing, the President and Chairman of StarTimes Group, China, who recently visited #NextMediaPark.
Our team gave Pang Xinxing and his team a Next Media Tours experience, showcasing our state-of-the-art facilities and operations. We are immensely grateful for our fruitful partnership with StarTimes Uganda. This collaboration has given birth to Sanyuka Prime, a significant milestone that emerged from StarTimes entrusting us with the #StarTimesUPL.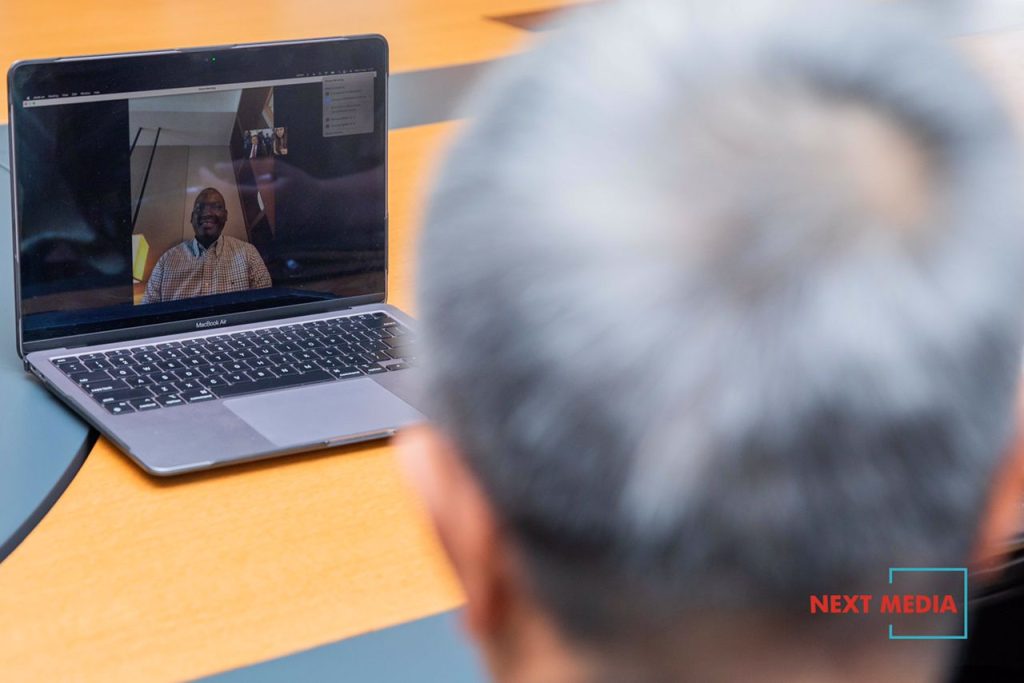 The relationship between Next Media and StarTimes Uganda has fueled unprecedented growth in the top-flight league, leaving an indelible mark on its history.
My team will meet with the StarTimes Uganda leadership to explore more exciting possibilities where we can further collaborate, creating even greater value for our audiences.
I also want to express my appreciation to everyone who has been a part of this incredible journey. Together, we will continue to thrive, transforming the media landscape and delivering exceptional content to our audience.