What a night! I can't help but feel an overwhelming sense of pride and fulfillment at the incredible events of the Kigo 7 Lakes Rotary Gold Club Charter Night.
The primary purpose of the evening was to celebrate the establishment of the Kigo 7 Lakes Rotary Gold Club in Uganda. It was a joyous occasion as we recognized our members' remarkable commitment to positively impacting our beloved motherland. Together, we stand united in our mission to bring about meaningful change and create a brighter future for all.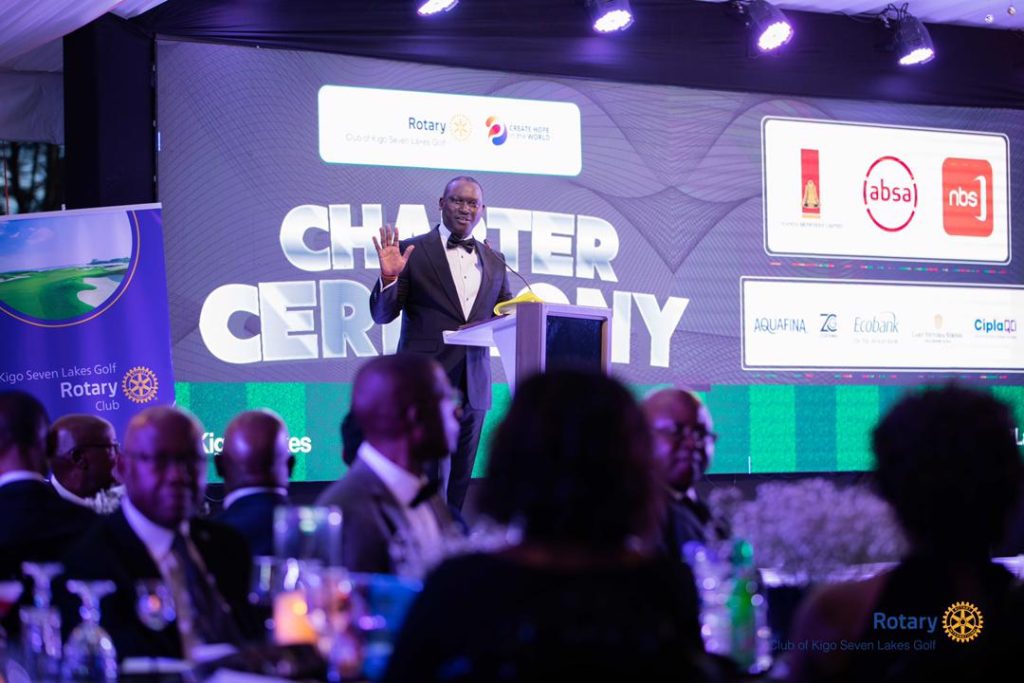 As the Chairman of the Organizing Committee, last evening held immense significance for me, not only as a Rotarian but also as a passionate advocate for positive change in our communities.
The Kigo 7 Lakes Rotary Gold Club Charter Night was not just a celebration but a powerful testament to the strength of unity and collective action. We have set the stage for a future filled with hope, compassion, and positive transformation. Together, we will continue to make a difference and uplift the lives of those in need.
I am deeply grateful to our sponsors, whose unwavering support made this night possible. In the same breath, I am incredibly fortunate to have had an extraordinary Organizing Committee by my side.
Their dedication, passion, and unwavering commitment to excellence were the driving force behind the success of this event.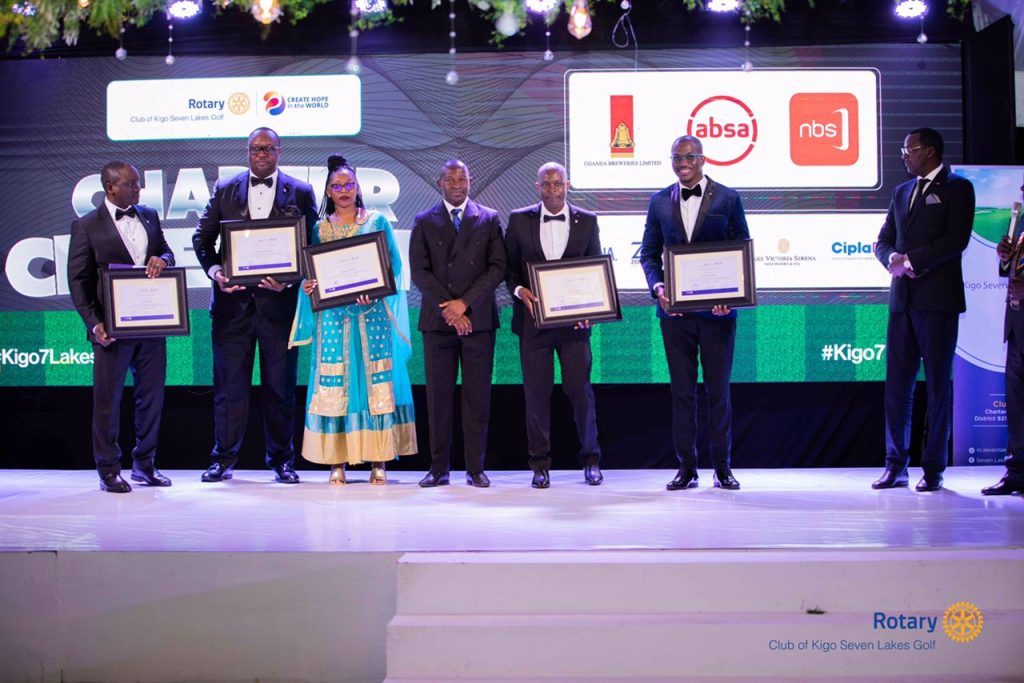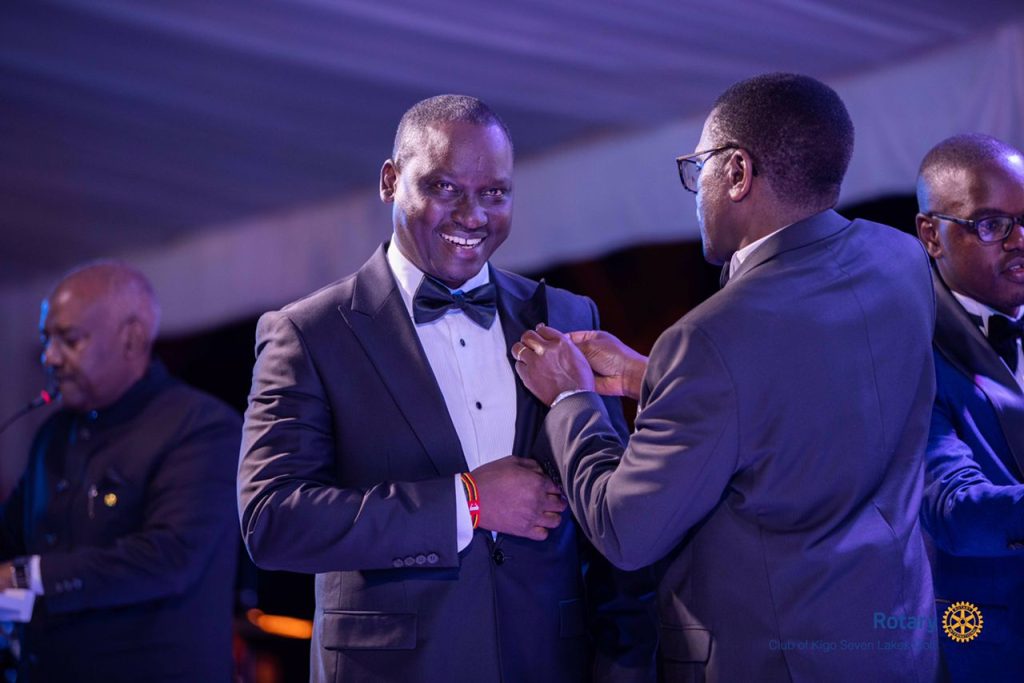 I want to extend my gratitude to our Guest of Honour, Katikkiro Charles Peter Mayiga, whose inspiring words resonated deeply with everyone in the room. His presence and support further validated the importance of our cause and reinvigorated our determination to drive change.
Thank you to everyone who contributed to this unforgettable evening. Your support and belief in our mission are invaluable. Let us carry this momentum forward and create a world where kindness, service, and fellowship thrive.