I have this evening had the privilege of hosting the Sheikhs who lead our Salam TV and Salam Charity efforts in our annual #SalamRamadhan campaign to an Iftar dinner at our Portbell residence, where we thanked them for their invaluable sacrifice for the good of our Faith.
Together, we reflected on how far we have come with the annual #SalamRamadhan campaign, which has seen great contributions to construction projects of various schools and mosques across Uganda's central region.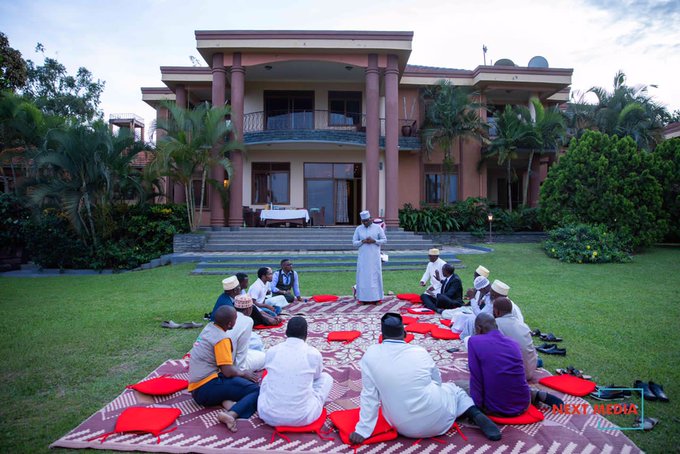 This year, our fundraising efforts saw us head East of #Uganda to Mbale, where millions of UGX have been gathered towards the completion of the Nakaloke Centre Mosque there, a project that was dear to a late contributor to various Salam Charity efforts – Dr. Hassan Wasswa Galiwango.
Before his passing, we had committed to supporting this project that was very dear to him. May his soul continue to Rest in Eternal Peace.
The Sheikhs bring great value to the work of the Faith, and we have this evening recommitted to them that # NextMediaUG's investment in the Salam brands will be continual to enable them to keep up the great job that they are doing – their dedication and hard work are what make our efforts successful.
Ramadhan Kareem.