It was an honor to welcome Edgar Byamah, the Managing Director of KCB Bank Uganda, to the #NextMediaPark for a highly insightful and constructive discussion this afternoon. The meeting was marked by meaningful conversations that brought to light exciting opportunities for collaboration between our organizations.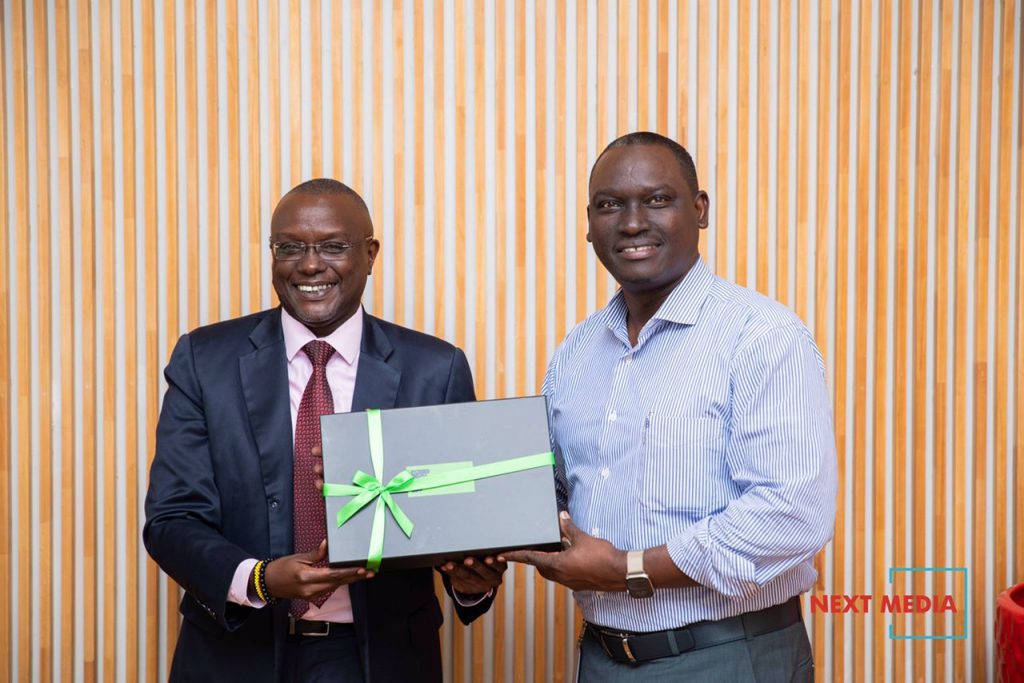 The dialogue centered on identifying areas where we can leverage our strengths and expertise to create mutual benefits, underscoring the significance of fostering partnerships beyond traditional boundaries and promoting shared growth.
The exchange of ideas and insights has paved the way for an exciting journey ahead.
Such interactions exemplify the power of networking and reaffirm our commitment to innovation and progress. I look forward to the fruitful outcomes this collaboration will yield!