This afternoon, I had the incredible honour of hosting Patrick Ayota, the Ag. MD of the National Social Security Fund (NSSF), at the Next Media Park. It gives me immense pleasure to announce that NBS Sport, a subsidiary of Next Media, is now the Official Media Partner for the NSSF Kampala Hills Run, providing media support valued at up to UGX 200M! This partnership signifies our shared commitment to making a positive impact in our motherland, Uganda.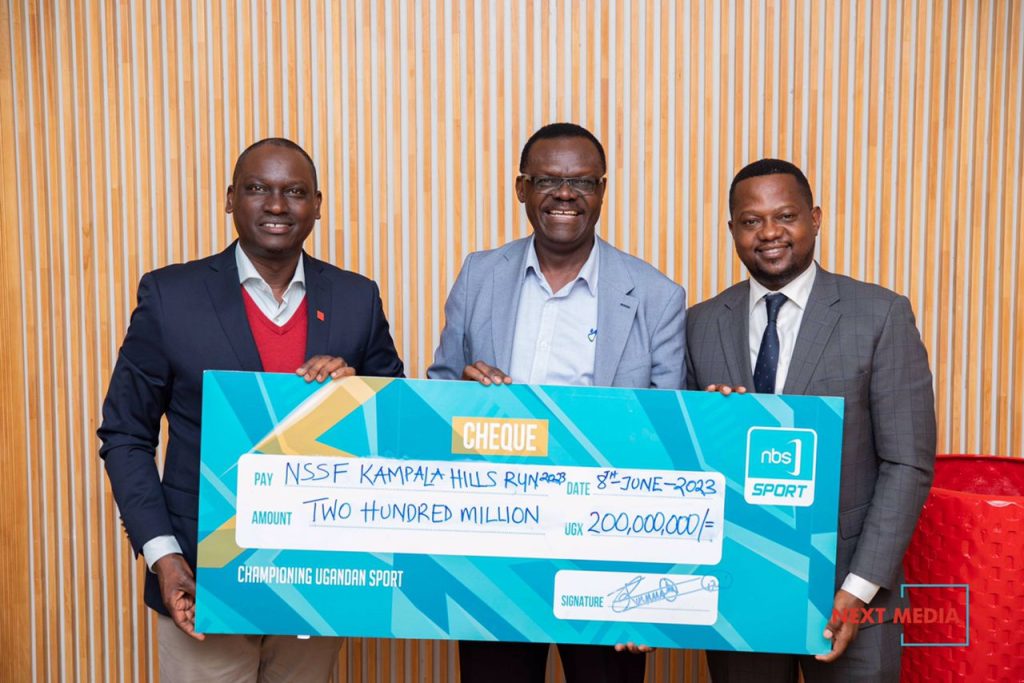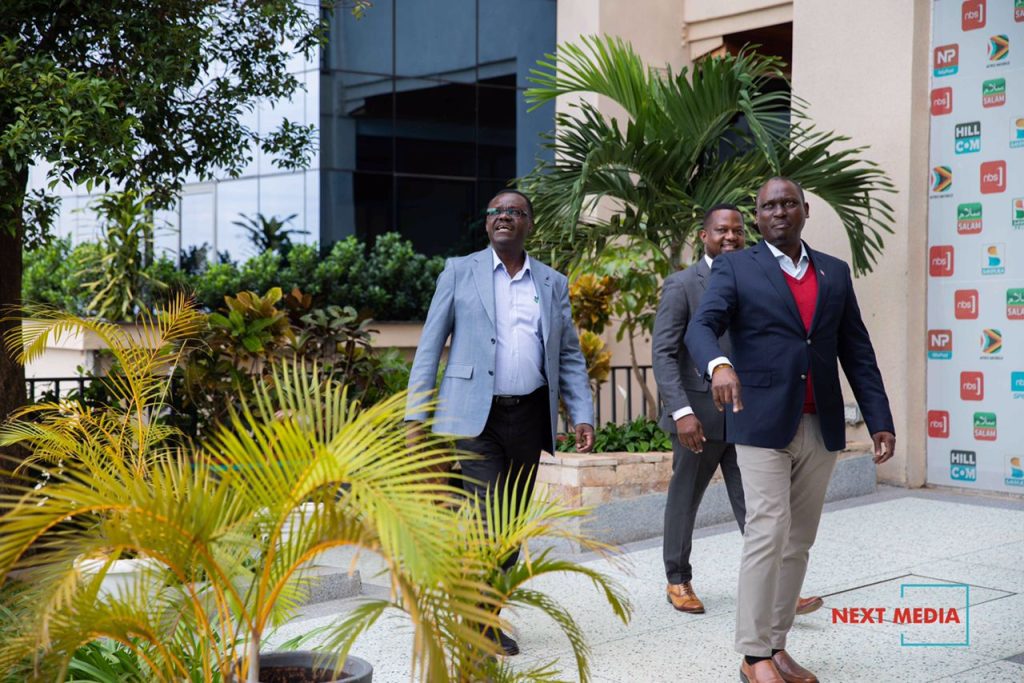 During Ayota's visit, we embarked on an exclusive Next Media Tours experience, where he also had the privilege of interacting with our talented On-Air Team that we had a quarterly engagement with today. It was truly an honour to showcase the behind-the-scenes magic happening at Next Media to such a distinguished guest. We discussed the power of media in amplifying meaningful initiatives, and our shared passion for driving positive change in society.
However, the excitement doesn't end there. The NSSF Kampala Hills Run, scheduled to take place on July 2, 2023, at the picturesque Kololo Ceremonial Grounds, holds a cause that is deeply personal to me. The NSSF has set a target of raising UGX 1 billion for public schools, intending to improve the quality of education for future generations. As an advocate for education and a firm believer in the transformative power it holds, this cause resonates deeply within me.
I invite you, alongside Ayota and the NSSF family, the Next Media family, and thousands of other passionate individuals, to join us in supporting this noble cause. Your presence at the NSSF Kampala Hills Run will make a tremendous difference, whether you choose to run, walk, or simply cheer others on. It's a community effort that will bring us together for a healthier society and a brighter future.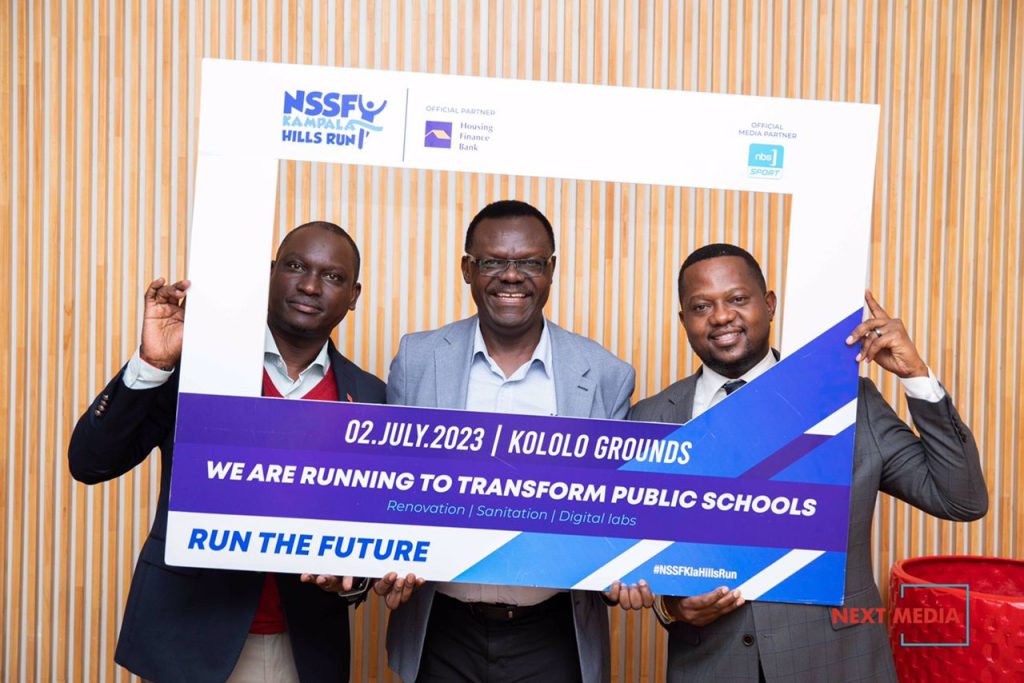 I want to express my utmost gratitude to Patrick Ayota for his unwavering commitment and vision in fostering collaboration between NBS Sport and the NSSF Kampala Hills Run. Together, we have the power to make a lasting impact on the lives of countless children. This partnership serves as a testament to the strength of collective action and the possibilities that lie ahead when we come together for a common purpose.
Mark July 2nd on your calendars, and let us unite as a community to make a difference. Stay tuned to NBS Sport and all our other platforms for further updates as we embark on this incredible journey with the NSSF Kampala Hills Run. Together, we can achieve greatness and leave a positive and lasting legacy.