I am thrilled to have participated in the ABSA Captain's Bell Golf Tournament, where I won a few categories, Division 1, and secured the remarkable 2nd runner-up position overall.
I also had a chance to interact with my colleagues, Sylvia Mulinge, the CEO of MTN, Hon. Dicksons Kateshumbwa, and many others.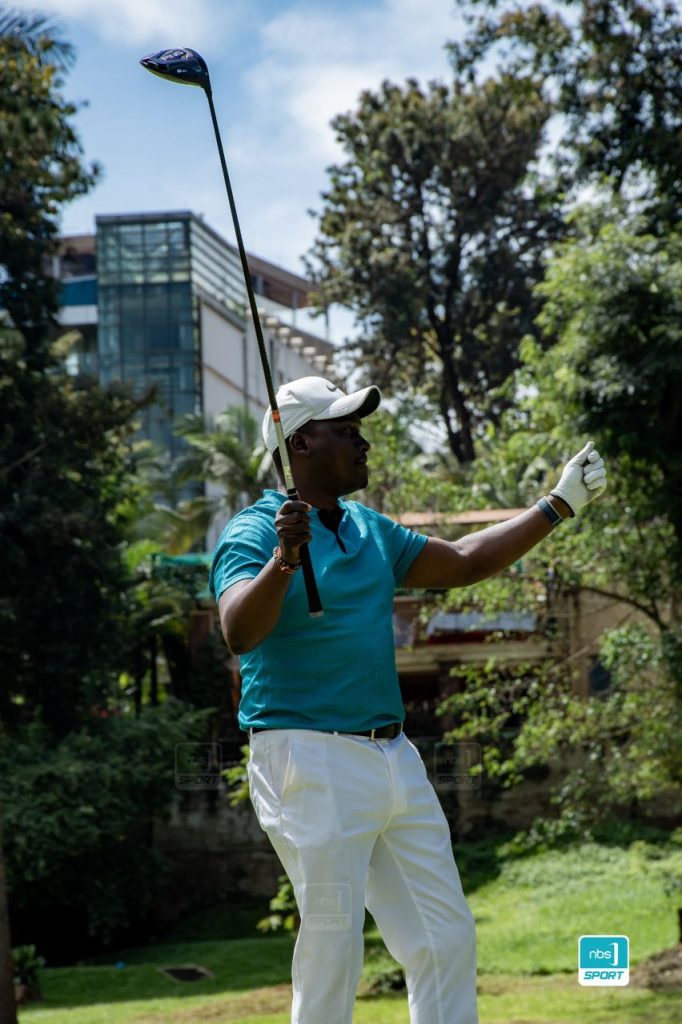 I want to extend my heartfelt gratitude to Mr. Mumba Kalifungwa, the Managing Director of ABSA Bank Uganda, for extending the invitation and creating an unforgettable afternoon on the greens.
NBS Sport, our sports brand at Next Media, played a significant role in keeping viewers updated on the tournament, broadcasting the awards ceremony live, and reflecting our unwavering commitment to promoting and advancing various Ugandan sports sectors. Our popular show, 'Tee Off,' which focuses exclusively on golf, exemplifies our passion for the game and our dedication to providing extensive coverage of events like the ABSA Captain's Bell Golf Tournament.
I am grateful for this incredible achievement and look forward to future opportunities to showcase my passion for golf and contribute to the development of the sport in Uganda.