Today marks a momentous occasion for Next Media UG as we come together to celebrate the 15th anniversary of NBS TV. It's a time to reflect on the incredible journey we've embarked on and the remarkable transformation that has shaped us into the dynamic brand we are today. What an extraordinary ride it has been!
As I stand here, I am filled with immense gratitude for the trust and unwavering support we have received from our incredible Transformers, both present and former. I extend my heartfelt appreciation to each of you for your invaluable contributions to our growth and success. Special thanks go to my amazing wife, Julie Kariisa, and the exceptional management teams I've worked with. Your belief in me has been the driving force behind our accomplishments; together, we have achieved greatness.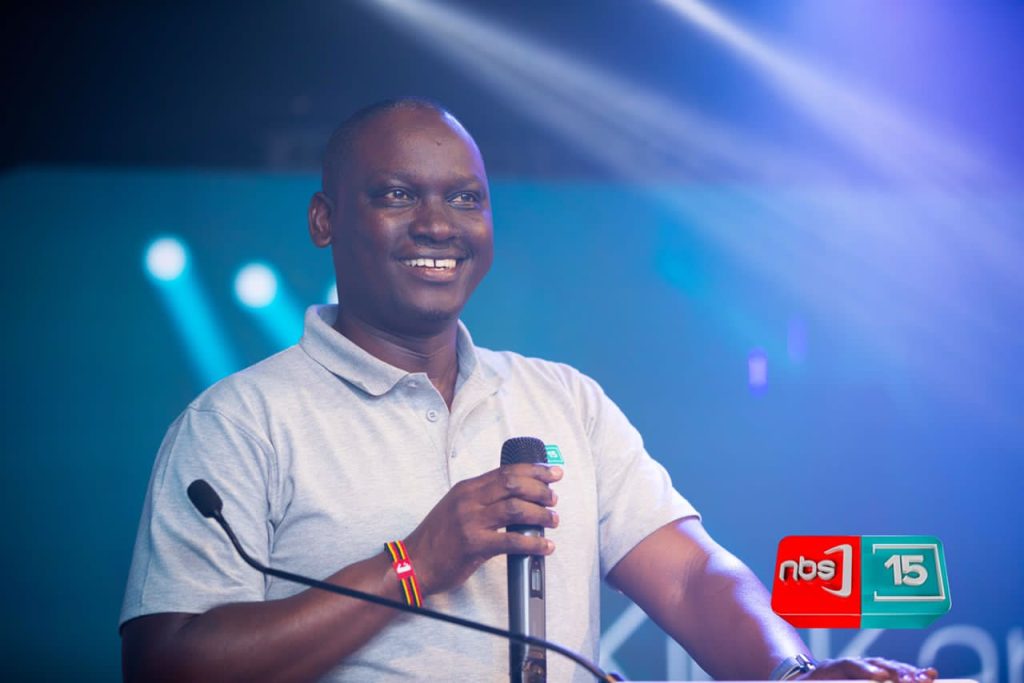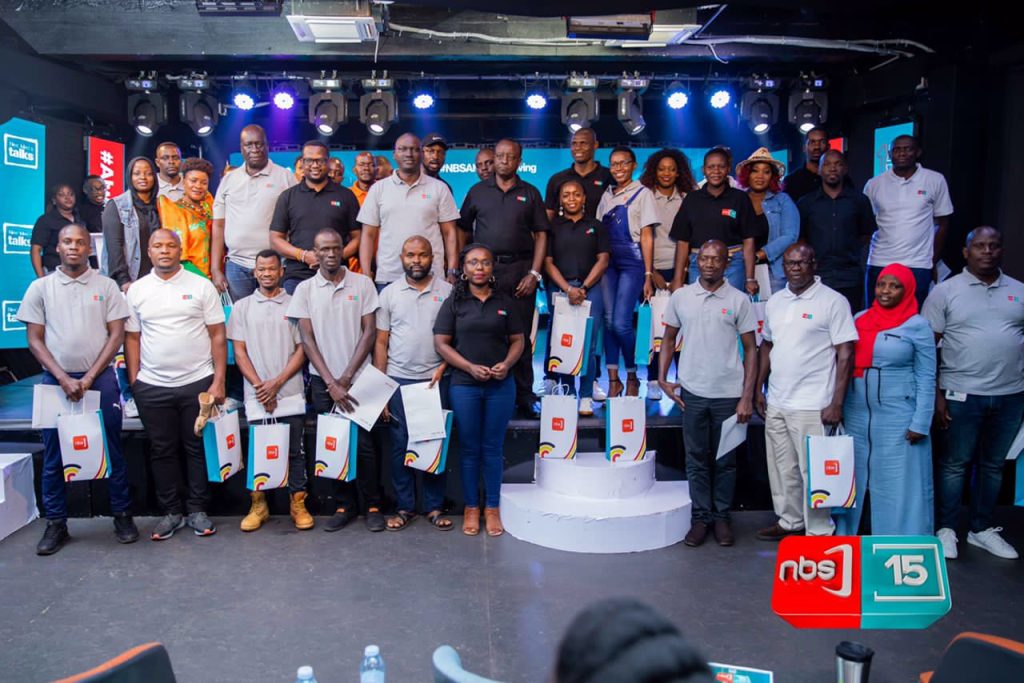 To our beloved Transformers, you have embraced our vision wholeheartedly and fearlessly executed even the most audacious ideas. Your unwavering commitment and daring spirit have propelled us to new heights, making the impossible possible. You are the beating heart of NBS TV, and we are indebted to you for your trust and loyalty.
Of course, none of this would have been possible without our viewers' support and unwavering dedication. You have been our constant inspiration, pushing us to deliver exceptional content that enriches your lives. As we embark on the next six months of celebrating #NBSAt15, we are committed to placing you at the center of our initiatives.
During this commemorative period, we have exciting plans to give back to the community that has embraced us:
a) We will be offering 15 journalism scholarships to deserving students, nurturing the next generation of media professionals who will shape the future of our industry.
b) Through our #TaasaObutonde campaign, we aim to plant 15 million trees, playing our part in preserving the environment and building a greener future.
c) Our #BeeraSteady campaign will include 15 financial literacy classes, empowering individuals to make informed financial decisions and secure their futures.
But that's just the tip of the iceberg! We have an incredible lineup of captivating content and engaging events planned across the country to ensure this celebration leaves an indelible mark in your hearts. Prepare for a series of unforgettable moments that will showcase the very best of NBS TV.
We eagerly anticipate the journey ahead as we raise our glasses to toast the past 15 years. The future holds endless possibilities, and we are committed to evolving, innovating, and delivering excellence for many more years to come.
Thank you for being part of our story. Here's to the next 15 years and beyond! Together, let's continue to transform, inspire, and positively impact the lives of every Ugandan.