Congratulations to the inaugural class of the Next Media Group CEO's Mentorship Program that graduated today at May's #NextMediaTalks!

We started this class in 2019 to create the next top managers of Next Media. This is a great milestone as there will never be another first one for us. My appreciation goes to our Mentees! What sacrifices you made to be able to deliver results and yet still manage time to take on this challenge.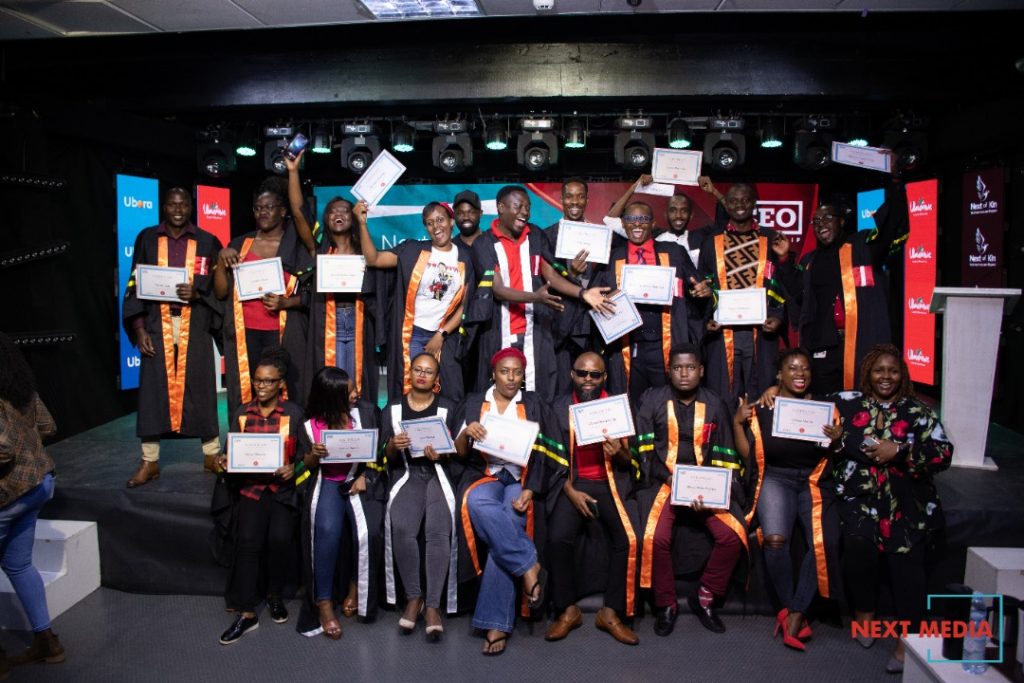 I also appreciate the coaches I worked with to deliver this class – I would never have done this alone. With you, Doreen Katusiime, Pamela Adongo, Rachael Nyambura and Paul Lwanga, we have greatly improved the leadership capacity of our fast-growing company. Thank you for sharing your experiences and guiding our People. 
Even with the disruption of COVID-19, our Mentorship Program has stood strong and given me hope about how much more we can do. I am certain that within this class, we have capable Mentors of other Transformers, which will facilitate our continuity plan.

I commit to remain available to this team as they extend their knowledge and experience, and I will hold each of them accountable for those they choose to mentor. My special appreciation goes to our Guest of Honour, Next Media Board Member, Suzan Kitariko Mweheire! We fully appreciate the board's support in facilitating this program's activities and count on you all for its sustainability.