This morning, our NBS TV and Afro Mobile platforms had the honor of dedicating resources to broadcast and live stream the #TheManOfManyFirsts book launch by Owek. John W. Katende at Aristoc, Acacia Mall. Supporting African literature is crucial, as it not only enriches our understanding of our diverse cultures but also offers valuable insights into the growth of our motherland.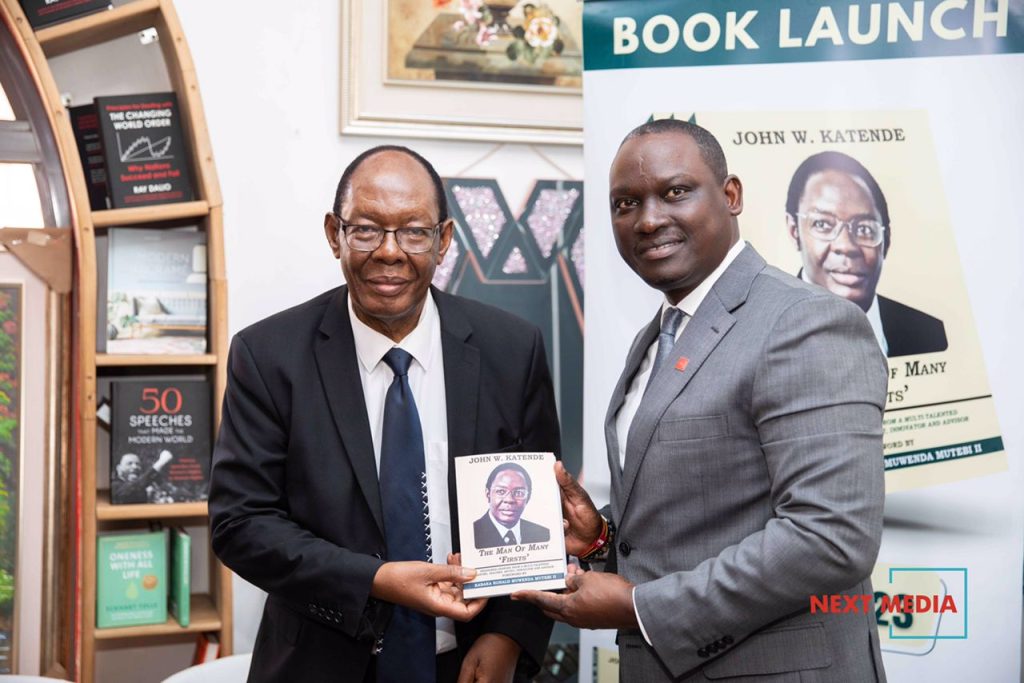 I am filled with gratitude as I extend my thanks to Owek. Katende and his wife for graciously sharing a signed copy of this remarkable book with me. I eagerly look forward to immersing myself in the captivating narratives of the extraordinary personalities featured within. It is truly an honor to be part of this literary journey!
By broadcasting and live streaming this book launch, we reaffirm our commitment to showcasing the immense talent of Ugandan creators over the 15 years of our existence. We are dedicated to giving voice to the underrepresented, shining a light on their perspectives.
In addition to #TheManOfManyFirsts, I have also acquired Bart Katureebe's memoir, 'My Life,' along with other remarkable reads. I implore all fellow Ugandans to embrace more of our perspectives on these Ugandan stories. Let us delve deeper into our collective identity and the diverse experiences that shape our nation.
By amplifying our narratives, we will empower local authors and contribute to the vibrant literary scene. It is high time we build a strong cultural foundation and foster national pride through the power of our stories. Let us come together and create a thriving literary ecosystem that benefits us all. It is time to make our voices and stories heard! #NextMediaUG