Today marks an exciting milestone as we launch the Next Media Ug CEO Executive Mentorship Program 2.0. This program has been carefully crafted to cultivate and equip the future leaders of our esteemed media group, at various levels, with the necessary skills and knowledge.
I am delighted to collaborate with a team of exceptional coaches who will be instrumental in guiding and supporting our participants throughout this cohort. Their expertise and dedication will undoubtedly contribute to the program's success and our aspiring leaders' growth.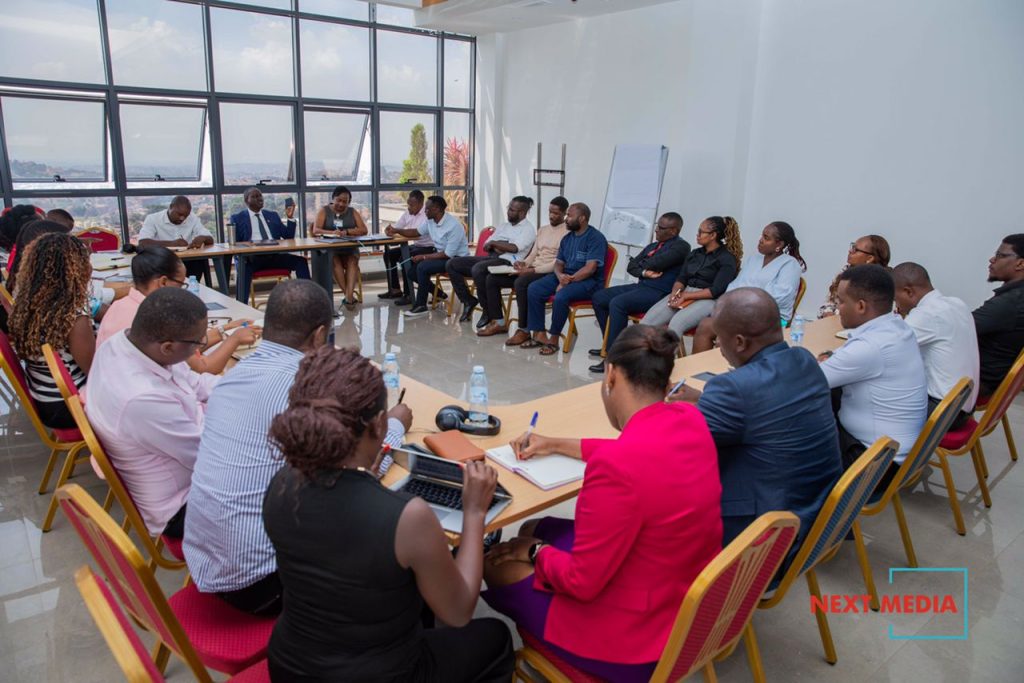 Having witnessed the transformative impact of the first edition of this mentorship program, I am confident that the second cohort will achieve remarkable accomplishments. Many participants from the previous cohort have already been promoted to new positions where they are flourishing, a testament to the program's effectiveness.
I extend my warmest congratulations to all the members of this new cohort and wish you the best of luck as we embark on this challenging yet enriching journey together. Your dedication and commitment to personal and professional growth are commendable, and I am confident you will make the most of this invaluable opportunity.
I am eagerly looking forward to witnessing the growth and achievements of each participant in this program. Let us embrace this journey with enthusiasm and determination as we work towards realizing our full potential and shaping the future of Next Media.