I'm thrilled to share the exciting news that our team had an engaging session today with Dr. Ezra Muhumuza Rubanda, the Executive Director of the Uganda Manufacturers Association, at the #NextMediaPark!

The potential for collaboration between our organizations to supercharge the businesses of Uganda Manufacturers Association's members through powerful marketing strategies has us buzzing with anticipation.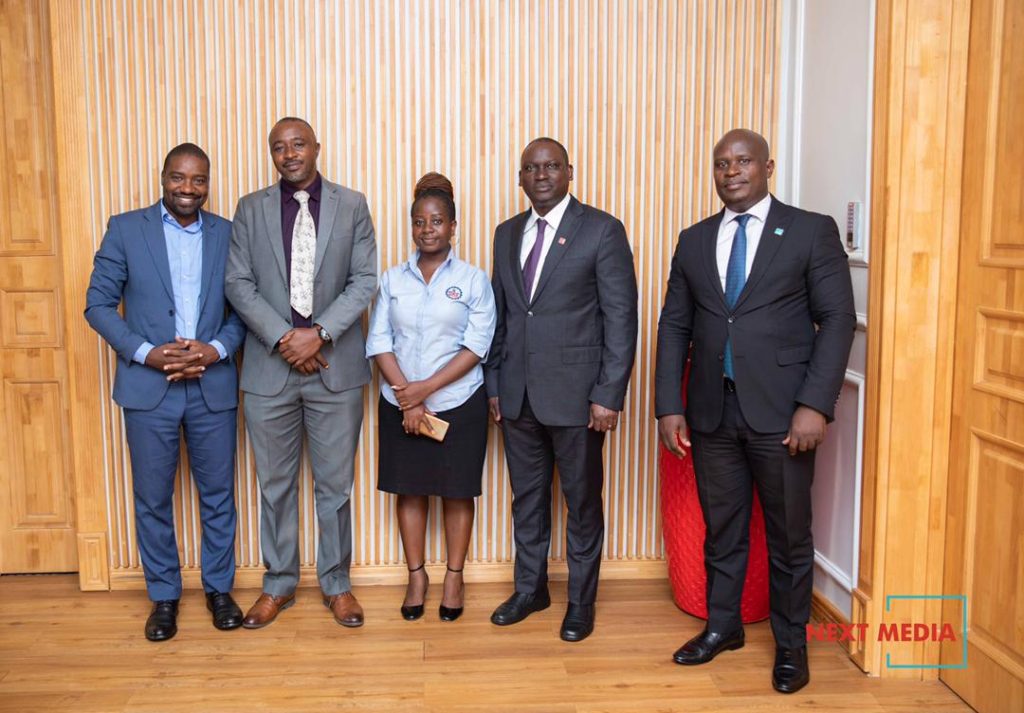 Here at Next Media, our purpose of 'Inform to Transform' extends beyond mere words. We firmly believe that the manufacturing sector is pivotal in driving positive change and development. That's why we are passionate about leveraging our media platforms to support the Buy Uganda, Build Uganda (BUBU) agenda and uplift the local manufacturing industry.
We recognized the immense potential for our media reach and influence to make a significant impact in showcasing the incredible products and services of local manufacturers to a broader audience, both within and outside Uganda.
This collaboration represents a powerful alliance that will provide a platform for manufacturers to gain broader visibility and expand their market reach. By partnering with the Uganda Manufacturers Association, we aim to create opportunities for growth, increase brand recognition, and strengthen the overall business operations of local manufacturers.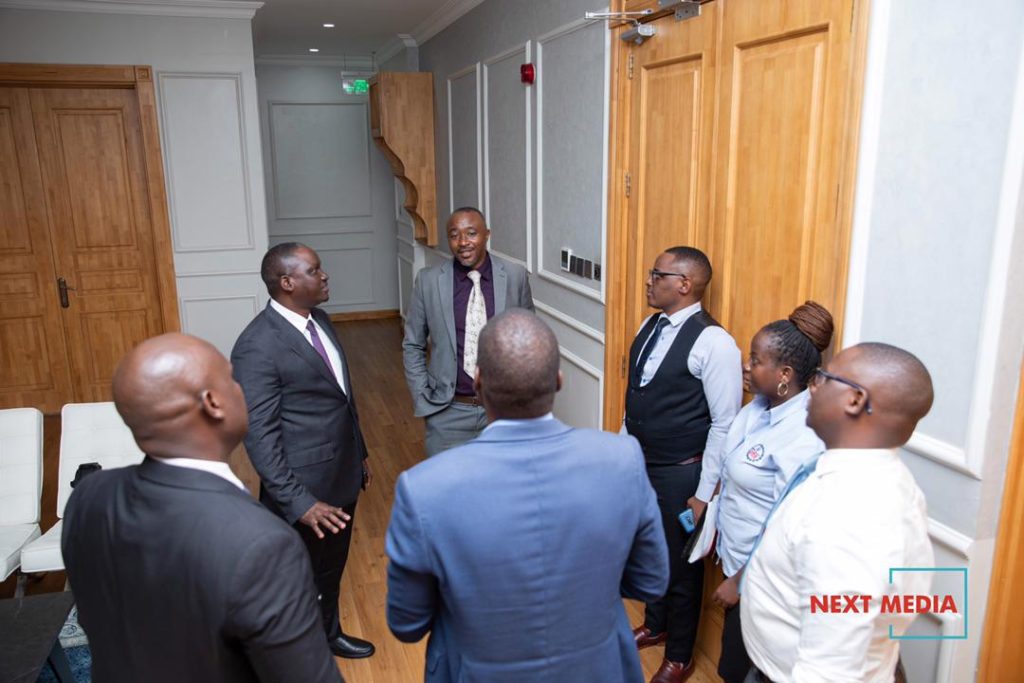 Our goal is to connect manufacturers with consumers, investors, and other stakeholders through our media platforms. Through strategic marketing initiatives and storytelling, we will amplify the voices and stories of Ugandan manufacturers, highlighting their quality, innovation, and value in the market.
As we move forward, I am confident that this partnership will unlock new opportunities, empower local manufacturers, and elevate the manufacturing industry to new heights. Together, we can shape a brighter future for Uganda, where our local manufacturers thrive, our economy flourishes, and our nation prospers.