This morning, I had the privilege of meeting with Abubakar Bin Bakhresa, the Executive Director at Bakhresa Group, which owns Azam Media, among other entities. Our meeting was incredible as we delved into the realm of collaboration opportunities and discussed some truly fantastic initiatives we can undertake together.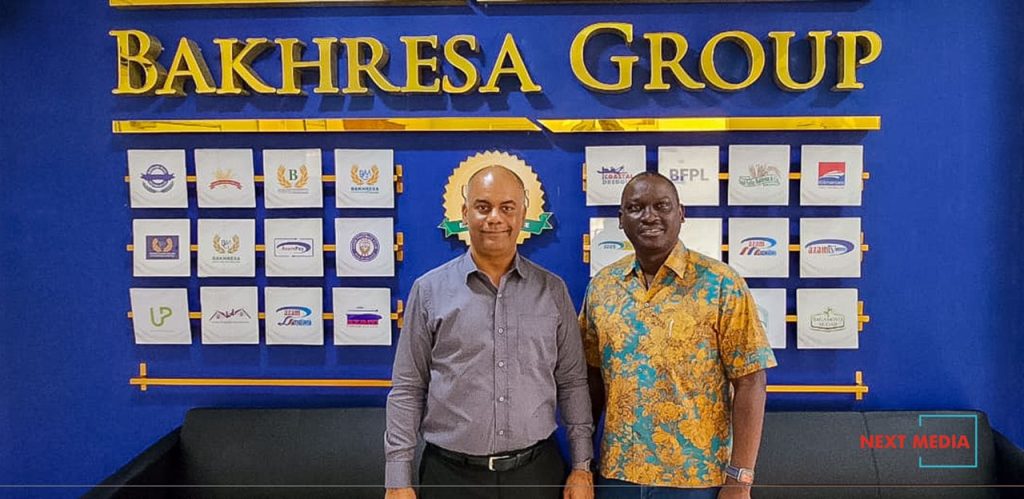 Following our fruitful discussion, I had the pleasure of visiting the premises of Azam Media in the vibrant city of Dar es Salaam. The sight that greeted me was truly impressive—an operation housing multiple TV channels, pay platforms, and many other remarkable features. Witnessing the immense scale of Azam Media's operations was nothing short of awe-inspiring!
During my visit, I had the honor of meeting Simon and numerous other talented Ugandans at the forefront of various departments within Azam Media. Their expertise and unwavering dedication make waves in the media industry, representing Uganda with utmost pride. It was a delight to see their exceptional work firsthand.
What truly warmed my heart was the significant presence of women in the Control Room, skillfully handling cameras and showcasing their talent. It is a testament to their motivation and the remarkable progress of women's emancipation in Tanzania, a country led by a phenomenal female leader in the form of the President.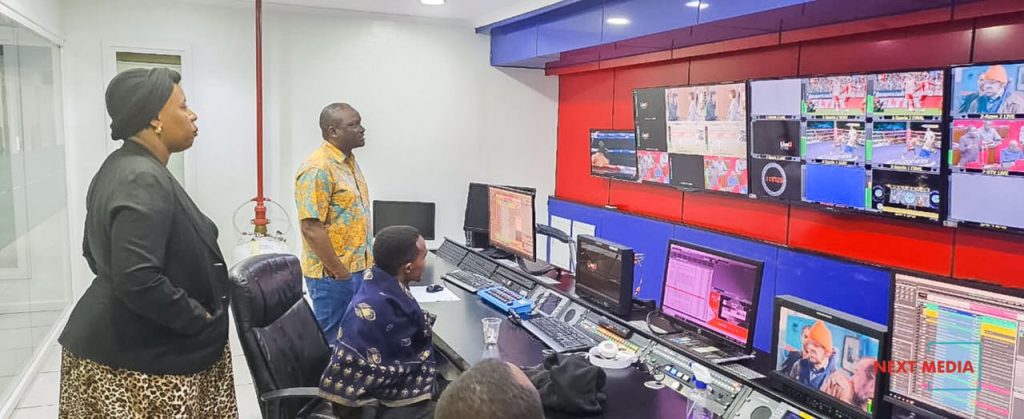 The collaboration possibilities between Next Media and Azam Media are immense. These partnerships will bring forth great content, innovative technology, and unmatched entertainment experiences for our respective viewers.
I want to express my heartfelt gratitude to the Azam Media team, who graciously took me around their premises. Their warm welcome and hospitality made my visit memorable.
As we embark on this exciting venture, I invite you to follow our journey and join us in celebrating the incredible potential that lies ahead. Together, as #NextMediaUG, we will continue to deliver exceptional media services to our valued audiences, raising the bar for content, technology, and entertainment experiences.