The Inspector General of Government, Hon. Beti Kamya, appearing on #NBSMorningBreeze, alongside the brilliant Simon Kaggwa Njala, delved into a matter of utmost importance that affects every Ugandan: the urgent need for corruption victims to recognize their status and take individual action against this pervasive issue.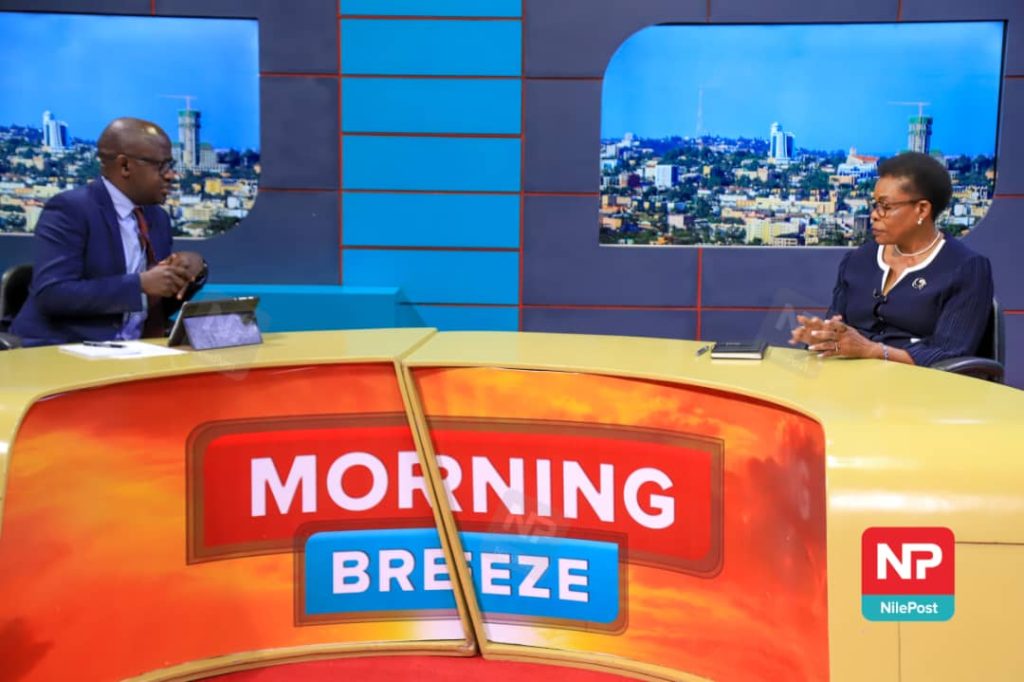 Hon. Beti Kamya emphasized the transformative power of acknowledging ourselves as victims of corruption. Once we realize this truth, we become empowered to step up and fight against it. She provided inspiring examples of recent citizen-led initiatives, such as the campaign targeting corruption at Entebbe Airport and addressing the state of Kampala roads, where collective action yielded tangible results.
After the enlightening interview, I was grateful for the opportunity to sit down with Hon. Beti Kamya and discuss the possibility of further collaboration between Next Media and the Inspectorate General of Government in our shared mission to combat corruption. Together, we explored various ways in which Next Media could extend support to the Inspectorate General of Government's crucial call.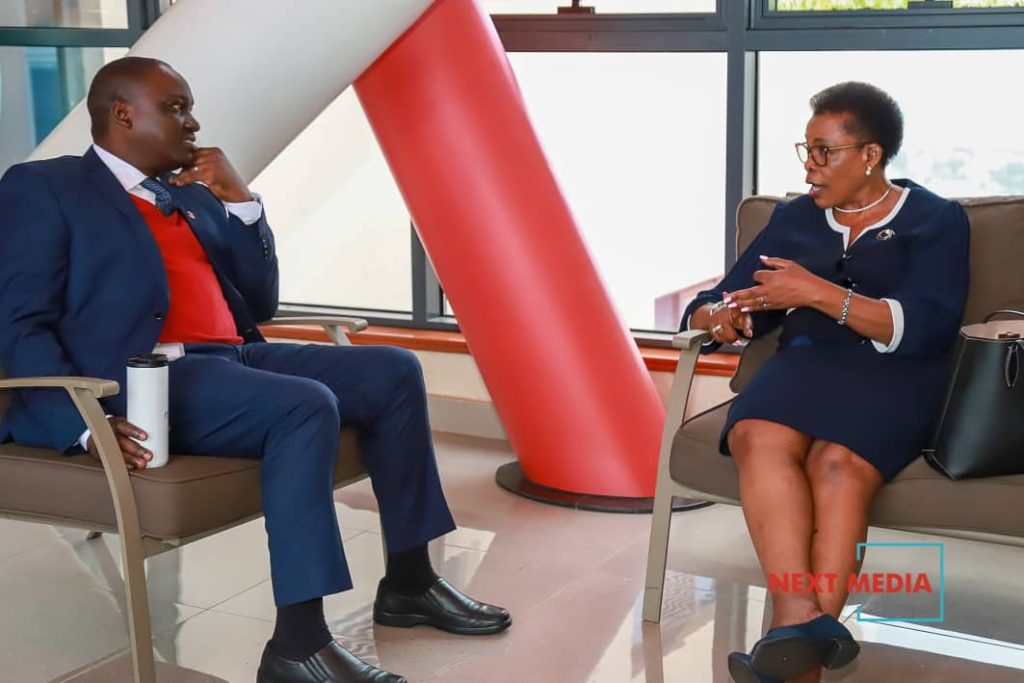 At Next Media, we have consistently demonstrated our commitment to driving positive change in our motherland through our platforms. Leveraging the influence and reach of #NextMediaUG to raise awareness about corruption and amplify the voices of those affected by it presents yet another opportunity for us to make a meaningful difference.
Our partnership with the Inspectorate General of Government is centered around our collective determination to create a corruption-free Uganda. By joining forces, we aim to empower individuals, foster a culture of collective action, and build a society where corruption is no longer tolerated.
The power of media lies in its ability to shape public discourse and drive social change. Through our collaborative efforts, we strive to shed light on the pressing issue of corruption and give a voice to its victims. Together, we can inspire a nationwide movement that tackles corruption head-on and paves the way for a brighter future.