I have always been passionate about nurturing talent and providing growth opportunities. That's why I was thrilled to witness the overwhelming response we received for our CEO Executive Mentorship Program for the 2023 cohort. It warms my heart to see more and more young people yearning for mentorship in their career growth.
The flood of applications we received was truly awe-inspiring and a testament to the ambition and determination that runs through the veins of our Next Media family.
Yesterday, we held the pre-qualification stage to determine the final group of participants for the 2023 cohort. The shortlisted candidates included those who applied directly, nominees from their Top Management leaders, and individuals who progressed from our highly successful 2022 program. The pool of talent that stood before us was nothing short of impressive.
To ensure that we selected the most deserving candidates, we gave them a task: read Dale Carnegie's timeless classic, 'How To Win Friends and Influence People.' This book has long been considered a beacon of wisdom in personal and professional growth. We wanted to see how the candidates absorbed and applied its invaluable lessons.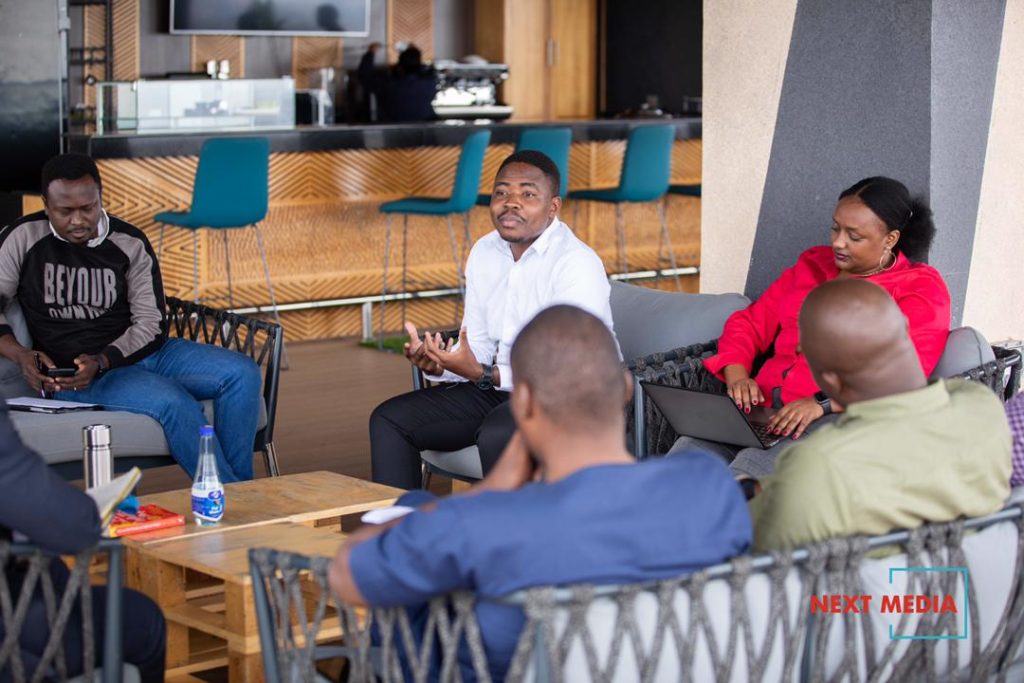 The pre-qualification stage was intense but immensely rewarding. It was inspiring to witness the dedication and enthusiasm with which they embraced the concepts and ideas presented in Carnegie's masterpiece.
To all those who have been selected for the final group of the 2023 cohort, I offer my heartfelt congratulations! You have shown us your dedication and potential, and we are excited to embark on this transformative journey with you. Brace yourselves for an incredible year ahead, filled with learning, growth, and unparalleled opportunities.
The Next Media UG CEO Executive Mentorship Program is not just about imparting knowledge and skills; it's about creating a community of future leaders who support and uplift each other. Together, we will shape the future of media and positively impact our society.