Today was exciting at Next Media as we welcomed the incredible team from Scanad Uganda to the #NextMediaPark. Our meeting was filled with enlightening discussions that delved into our respective brands' essence and unique offerings. Uncovering the similarities and differences was fascinating, igniting creative ideas for potential collaborations and partnerships.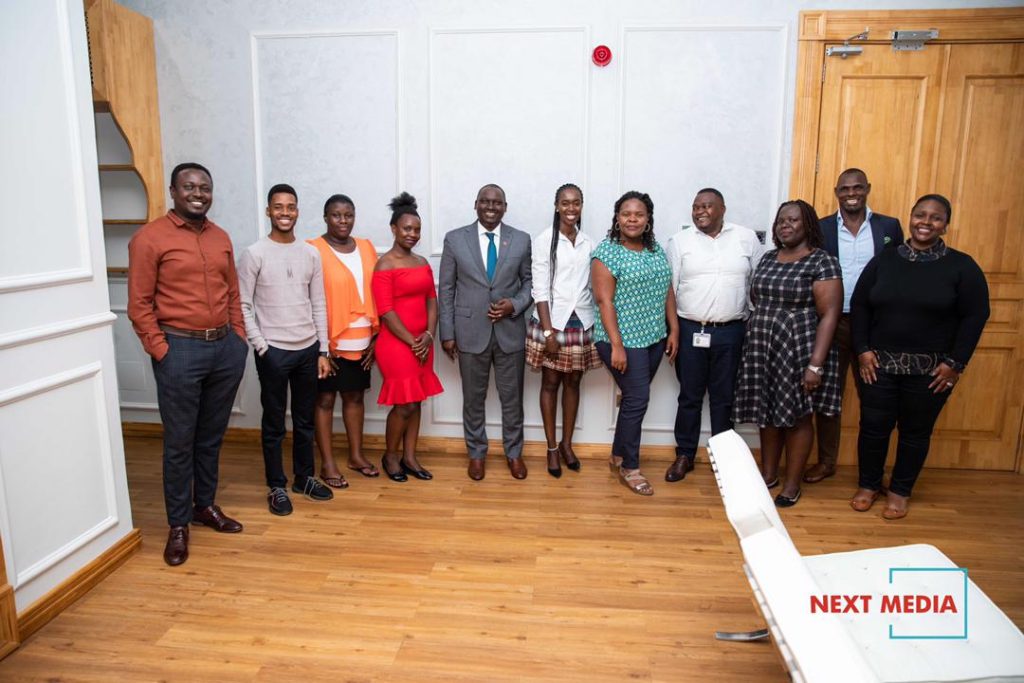 Looking at our longstanding relationship, we realized countless opportunities to strengthen and expand it further. Building upon our solid foundation over the years, we are eager to explore new avenues and elevate our partnership to even greater heights!
A heartfelt thank you to the Scanad Uganda team for making the time for this much-needed engagement. With our combined strengths and unwavering dedication, there is no doubt that we will achieve extraordinary things together.