I am thrilled to share the exciting news of our upcoming comprehensive coverage of the highly-anticipated Martyrs Day 2023 celebrations.
It was a pleasure to meet with Hon. Justine Lumumba, the esteemed Minister of General Duties and Patron of the Catholic Jinja Diocese Pilgrims, to discuss our broadcast preparations for this momentous occasion.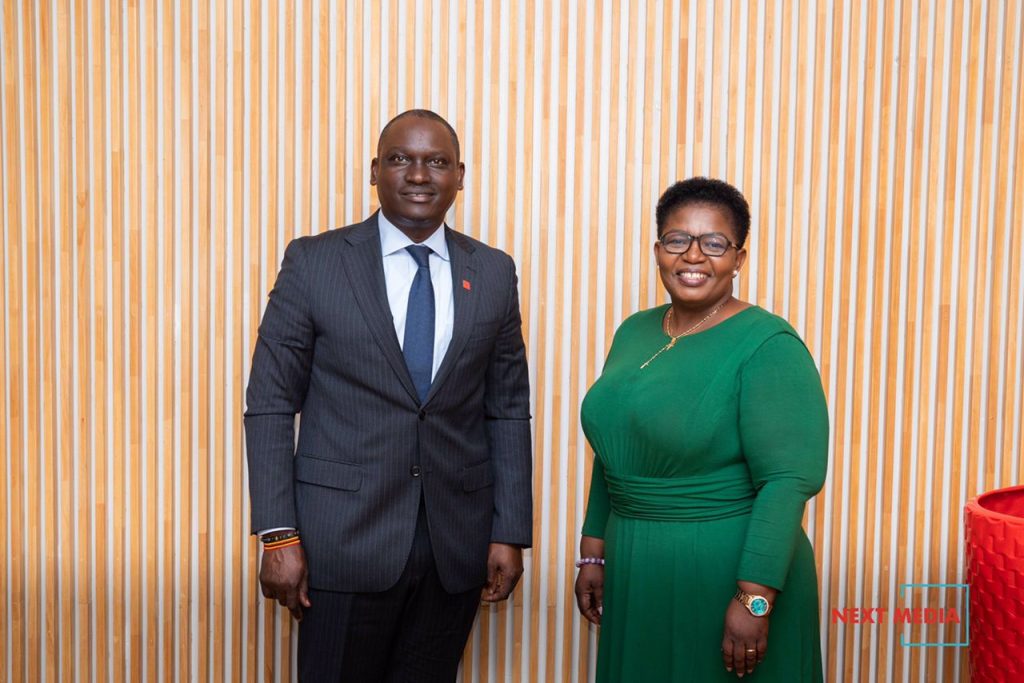 During our encounter at the Next Media Park, Hon. Justine Lumumba shared invaluable insights on the Jinja pilgrims' experiences ahead of the Martyr's Day Catholic Mass.

She also had the opportunity to discuss the significance of this event on our popular morning show, NBS Morning Breeze, which undoubtedly provided our viewers with a deeper understanding of the celebrations.
At Next Media, we are dedicated to delivering transformative and accurate information to our millions of viewers across various platforms. Therefore, we have deployed our extensive resources to ensure a comprehensive 360-degree coverage of the Martyr's Day celebrations.
As the countdown to Martyrs Day 2023 continues, I invite you to rely on Next Media's coverage to stay connected with the celebrations. Whether you are unable to attend at the Namugongo Martyrs' Shrines yet you are within Uganda or find yourself outside the country, we are here to ensure that you can partake in the occasion.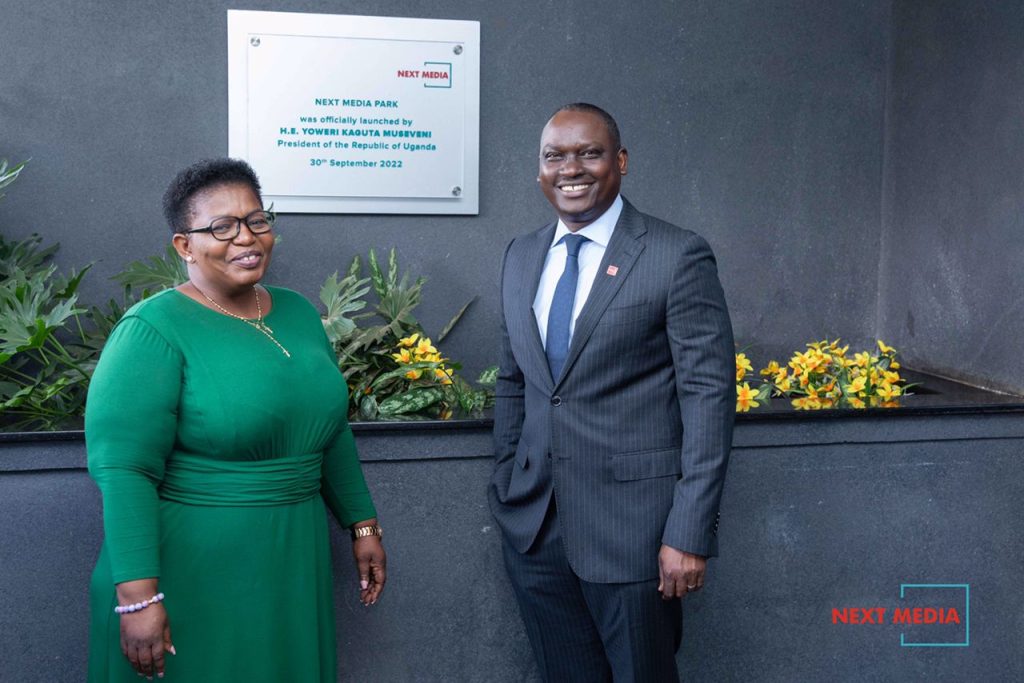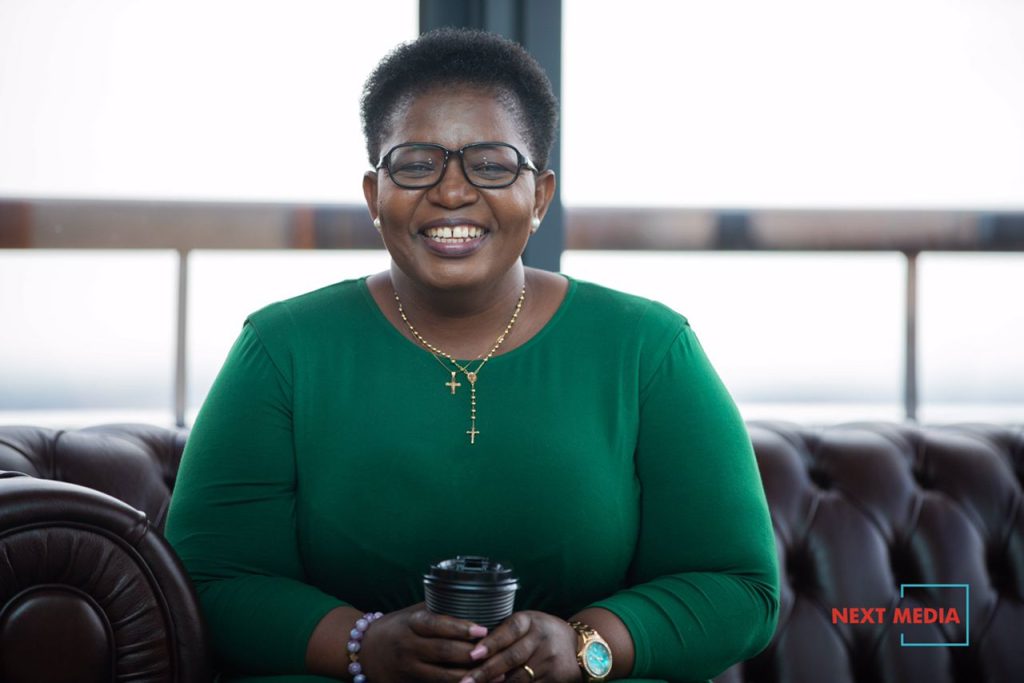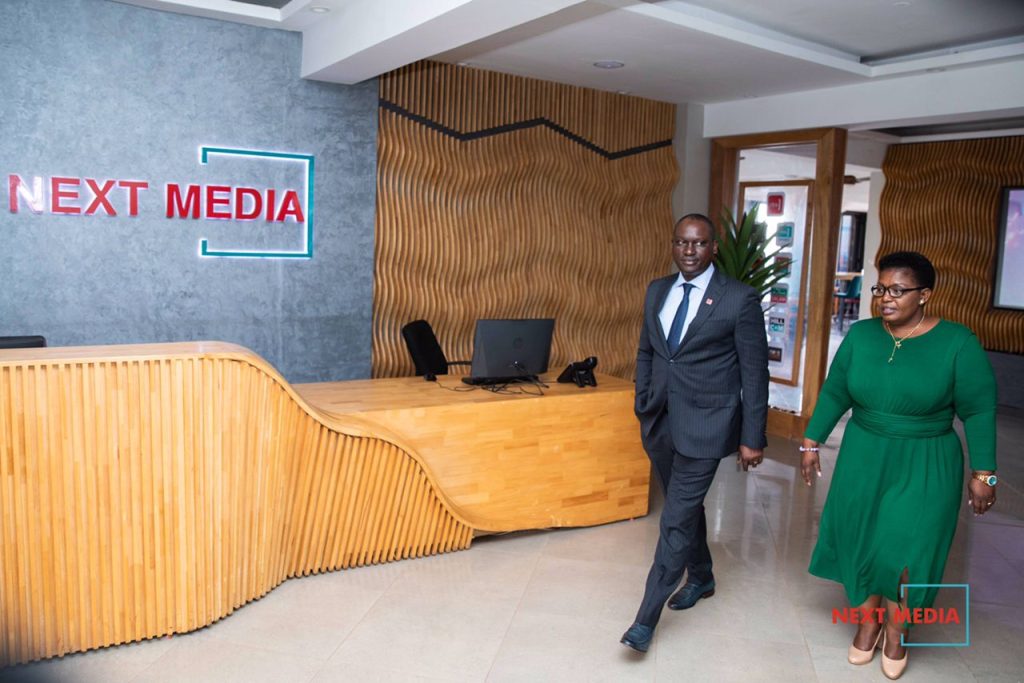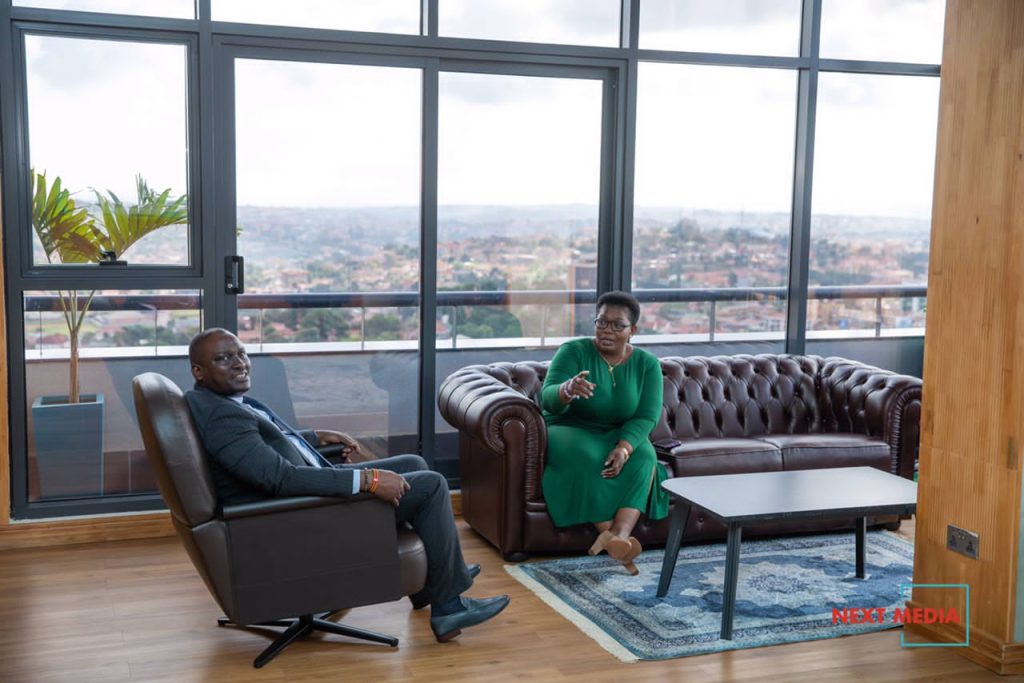 Thank you for your continued support, and we look forward to sharing the spirit of Martyrs Day with you.