I am thrilled to share the exciting news that NBS TV has again been honored with the prestigious "Most Admired Ugandan Media Brand" award at the esteemed Brand Africa 2023 Awards. Furthermore, we are humbled to be recognized among Uganda's 'Top 10 Most Admired Brands Doing Good for People, Society, and the Environment'.
This accomplishment reaffirms our commitment to our purpose of Informing to Transform Uganda every day through our operations.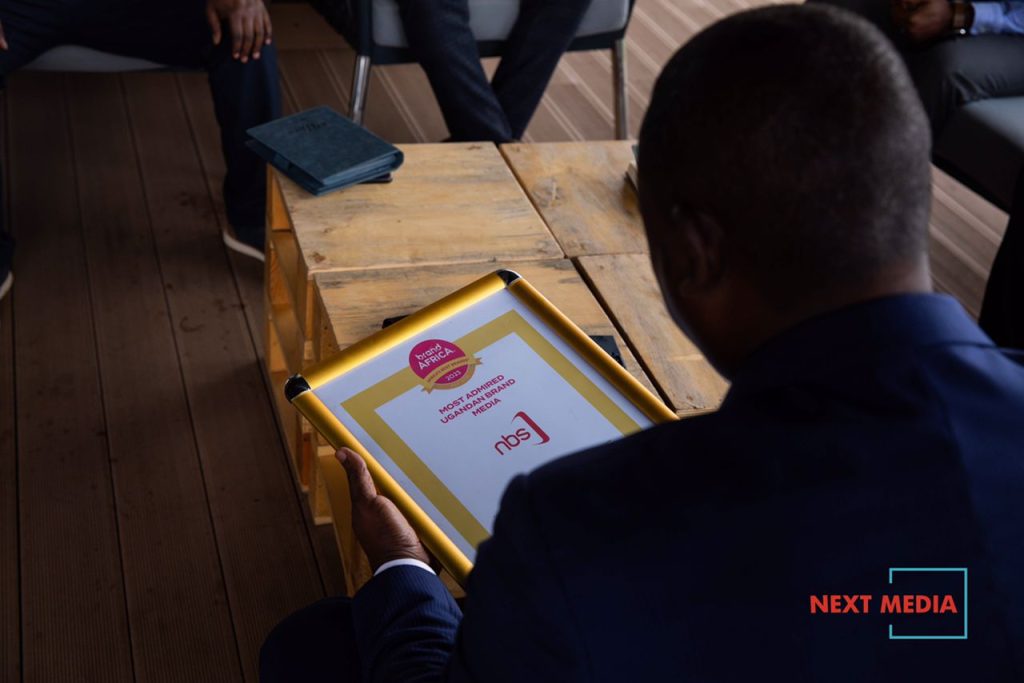 At NBS TV, we pride ourselves on delivering quality journalism, impactful storytelling, and making a positive difference in society. We believe in leading with the truth, irrespective of who it benefits. Our dedication to providing accurate and reliable news has earned us the admiration and trust of our loyal viewers and partners.
To our viewers, thank you for your unwavering support and trust in our brand. Your continued engagement and loyalty have been instrumental in our success. We are committed to delivering informative, engaging content that meets your needs and expectations.
We also thank our valued partners who believe in our vision and collaborated on this incredible journey. Your support has been instrumental in shaping NBS TV into the media brand it is today.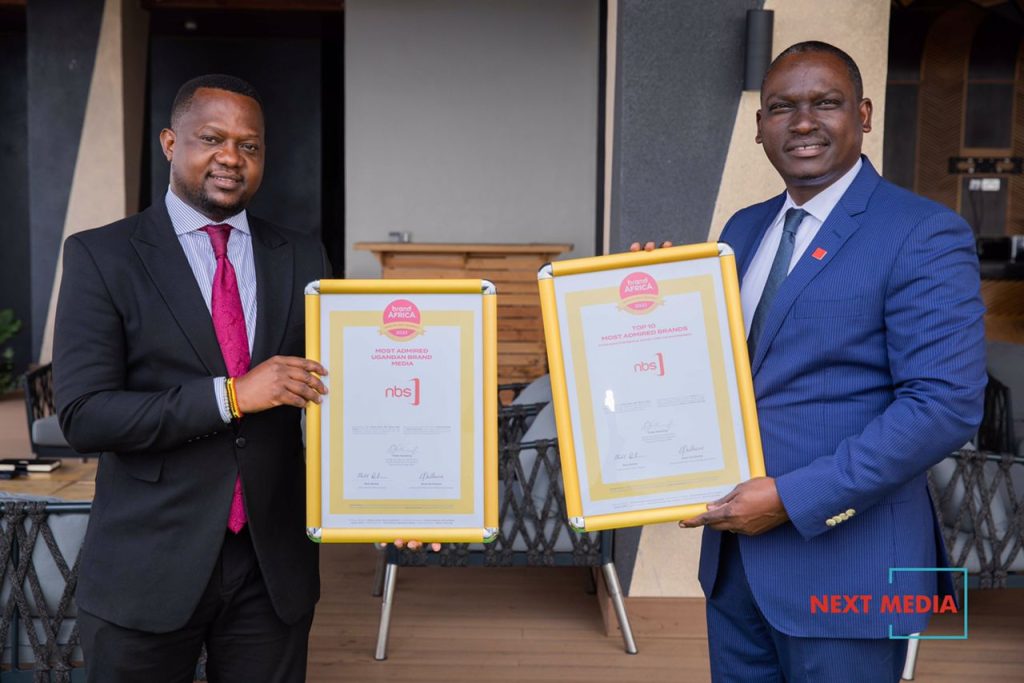 As we move forward, we remain steadfast in our commitment to serving our viewers and society. We will continue to uphold our values of integrity, professionalism, and the pursuit of truth. Our goal is to empower Ugandans with the information they need to make informed decisions and contribute positively to the development of our nation.