The Environment Sustainability Award 2023 is a recognition I term prestigious at very many levels, and to see that NBS TV received this for being the Digital Media platform with the highest number of environment stories makes it a testament to our strong commitment to raising awareness about environmental issues.
At Next Media, we firmly believe in the power of media to inspire change and shape a sustainable future for Uganda. That's why campaigns like 'Taasa Obutonde' hold a special place in our hearts. Through 'Taasa Obutonde,' we have striven to highlight the critical role that every Ugandan plays in combating plastic pollution. It is not just another campaign that fizzled out after its launch; it is a movement that continues to thrive and make a positive impact.
The incredible 'Environment Sustainability Awards' recognition we have received fills us with gratitude and motivation. We extend our heartfelt thanks to our friends at NEMA (National Environment Management Authority) for this honour. Their acknowledgment of our efforts encourages us to stay true to our mission of educating, engaging, and empowering our viewers to take action for a greener Uganda.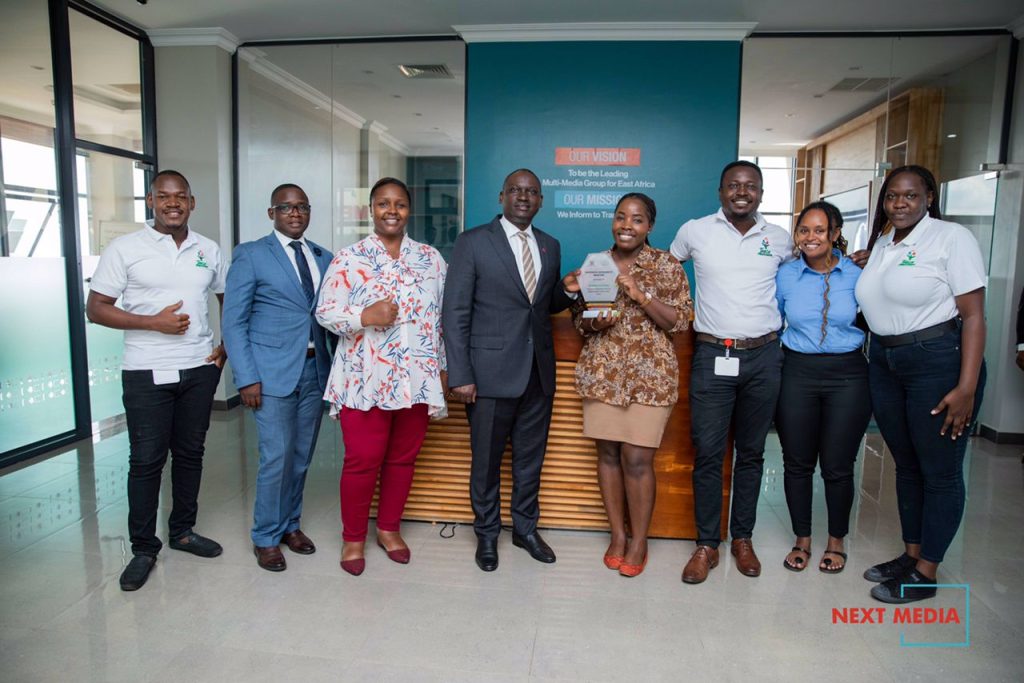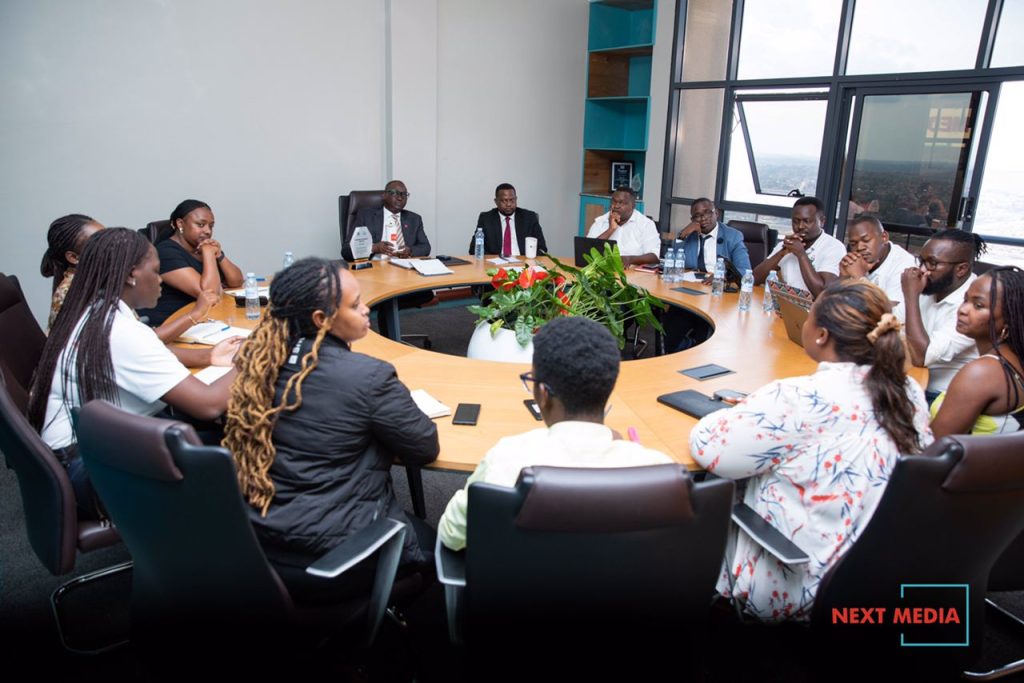 None of this would have been possible without the dedication and hard work of our remarkable team. They have tirelessly executed this 'Taasa Obutonde' campaign, delivering impactful stories that resonate with our audience. Their unswerving commitment to our cause is truly commendable, and I couldn't be prouder of their achievements.
I would also like to express my deepest appreciation to all our 'Taasa Obutonde' partners who have stood by our side throughout this journey. From NEMA to KCCA, AirQo Project, Vivo Energy Uganda, Pepsi Uganda, Uganda Breweries, and Stanbic Uganda, you are our MVPs. Your resolute trust and encouragement have been invaluable, and it is because of your unwavering commitment to this cause that we are poised to leave a positive legacy for generations to come.
The Environment Sustainability Award 2023 is not just an accolade; it is a reminder of our responsibility as a media organization to champion the protection of our environment. We shall continue to use our Next Media platforms to raise awareness, drive change, and inspire others to join us in creating a greener Uganda.
Together, we can make a difference and shape a sustainable future. Thank you all for your support and belief in our mission.