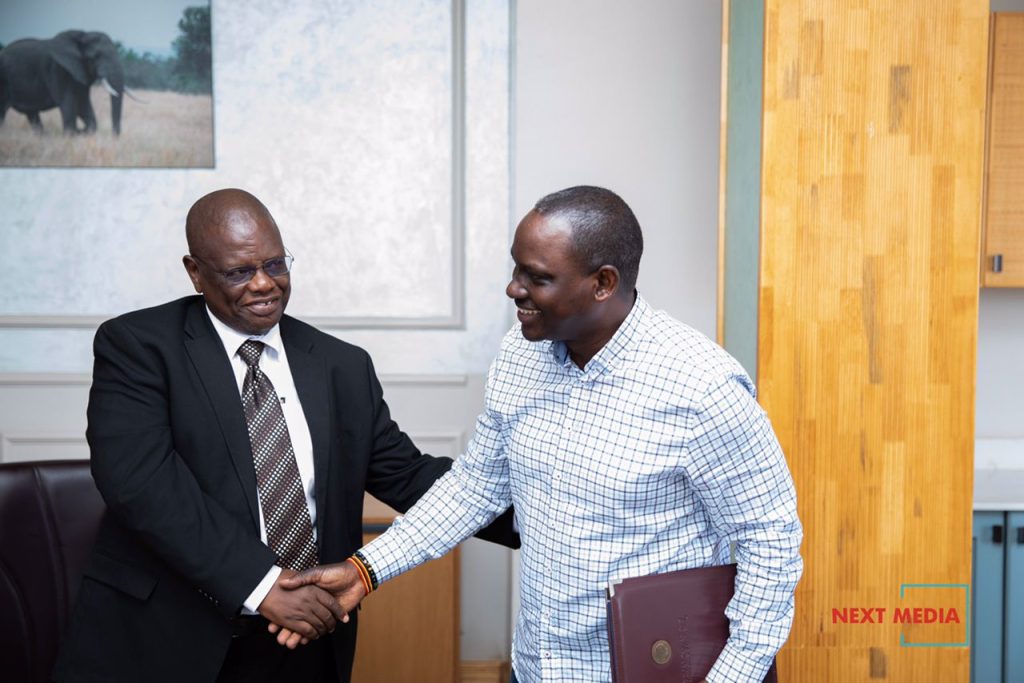 I had the privilege of leading my team in a crucial meeting with the Uganda Civil Aviation Authority (UCAA) at the #NextMediaPark.
Our discussions revolved around the pivotal role of media support in national development, specifically in the aviation industry.
The commitment of Next Media to collaboration and our unwavering dedication to advancing Uganda's aviation sector deeply resonated with the UCAA team seated across the table.
We pledged to leverage our extensive reach and expertise to raise awareness about the aviation industry's vast potential and promote the economic benefits of air travel for Uganda's growth.
#NextMediaUG and the Uganda Civil Aviation Authority are committed to driving collaboration and shaping a bright future for Uganda's aviation sector. By working together, we can achieve remarkable strides in advancing the industry and contributing to the nation's prosperity.