Meeting with the EXCO of the Uganda Deposit Protection Fund was an exciting opportunity for our Next Media team. As a media company, we are always on the lookout for partnerships that align with our mission of empowering and informing the public. The Uganda Deposit Protection Fund's interest in amplifying its work perfectly resonates with our goals, especially concerning our ongoing Beera Steady campaign.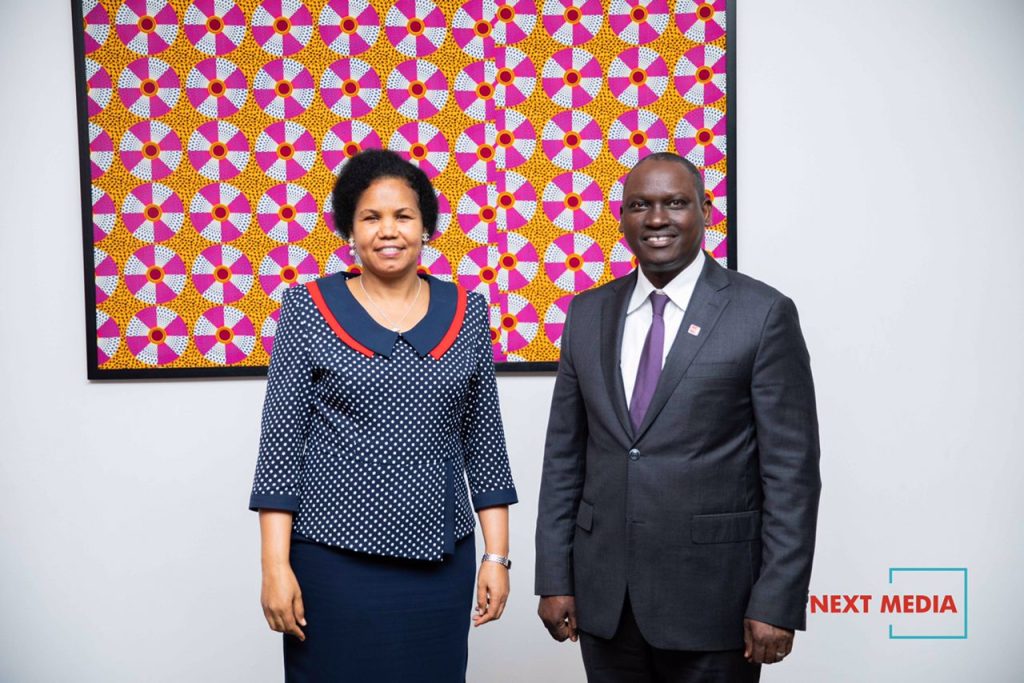 The Beera Steady campaign has been a significant initiative for us, focusing on financial literacy and raising awareness about safeguarding digital money from online fraudsters. We educate the masses on the importance of making informed financial decisions and protecting their hard-earned money. With the financial sector being a key target of the campaign, partnering with the Uganda Deposit Protection Fund is a natural progression.
During our meeting, we delved into various discussion areas to establish a strong and lasting partnership between Next Media and the Uganda Deposit Protection Fund. One of the primary goals was to ensure that Ugandans understand the significance of deposit protection.
Many individuals may not be fully aware of the mechanisms to safeguard their funds in case of a financial institution's failure. We discussed strategies to effectively communicate this information, aiming to empower the public with knowledge and confidence in the financial system.
As we continue collaborating, we envision a comprehensive outreach strategy, including educational articles, infographics, videos, and interactive sessions. These resources will provide practical tips, best practices, and real-life examples to help individuals understand how to safeguard their deposits and navigate the digital landscape safely.
Our meeting was just the beginning of an exciting journey. We are thrilled about the possibilities and the positive impact we can create together. By combining our media expertise and the Uganda Deposit Protection Fund's valuable insights, we are confident in our ability to drive change and foster a financially secure future for Ugandans.