In the dynamic world of media and entertainment, the success of Next Media lies in the steadfast commitment and invaluable guidance of our esteemed Board of Directors, led by the remarkable Chairman, Rogers Baguma.
We held our quarterly engagement, a crucial moment to reflect on the accomplishments of Q2 and chart a course for Q3. Throughout the meeting, the dedication and insight of our Board members resonated, ensuring that we stay on track and remain accountable to our commitments.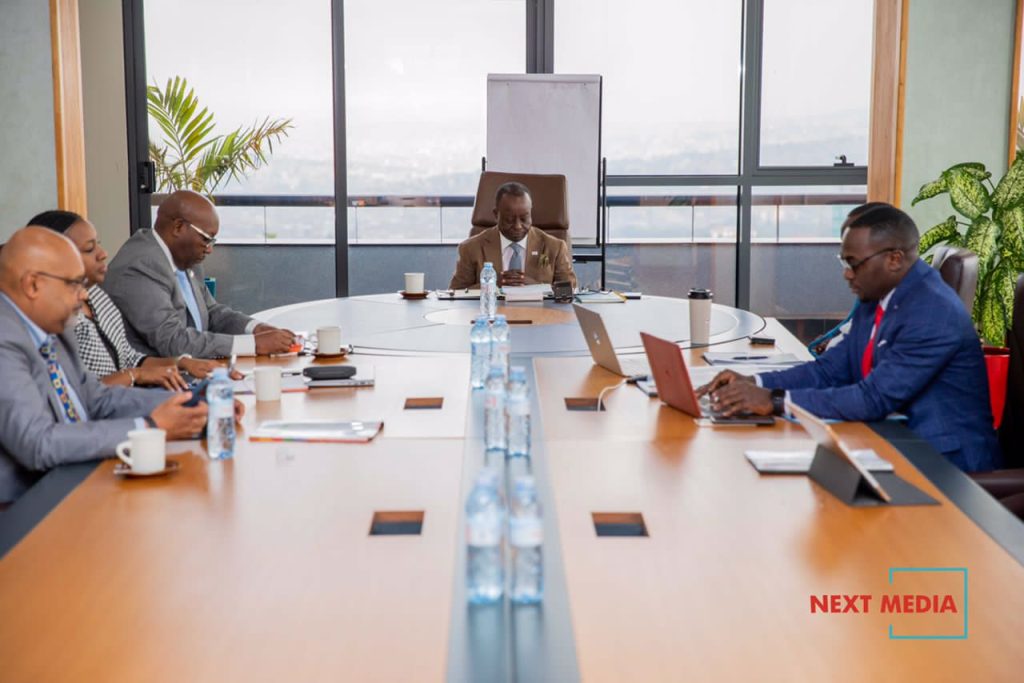 Together, we continue to push the boundaries of creativity and excellence, elevating the Next Media brand to greater heights.