It's hard to believe that it's already been a year since the launch of our park, and I must say, it's been an incredible journey. We are grateful for the opportunity to have a place we can call home, where our work and brands have positively impacted the community.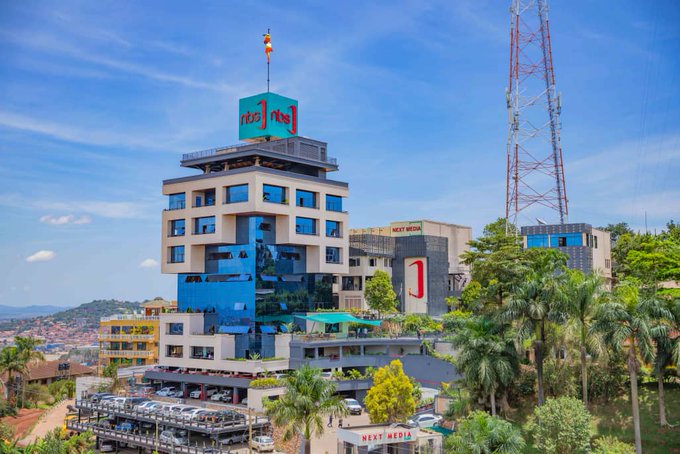 One of the cornerstones of our success has been our amazing team of over 500 dedicated staff members. Their hard work and commitment have propelled us forward, enabling us to achieve much in this short span.
We've had the privilege of collaborating with 13 incredible brands, each bringing their unique essence to our park. These partnerships have not only enriched our offerings but have also enhanced the experience for our visitors.
Moreover, celebrating the 15 years of NBS TV has been a significant milestone. It has been a valuable tool for informing and transforming lives, and we're excited to see how it continues to shape the future.
As we reflect on this past year, our commitment remains to inform, transform, and make a difference. Together, let's move towards an even brighter future. We thank you all—our audiences, partners, and every individual who has been part of this journey.