Yesterday marked a momentous occasion for Uganda as we embarked on a mission to connect Uganda to the world, starting with the vibrant city of Belgrade, Serbia.
The event was graced by His Excellency President Kaguta Museveni, who launched this historic milestone. The journey begins with establishing the Belgrade #UgandaConnect hub, which will serve as a gateway for Ugandan products like coffee, bananas, beef, and more to reach the Balkan region.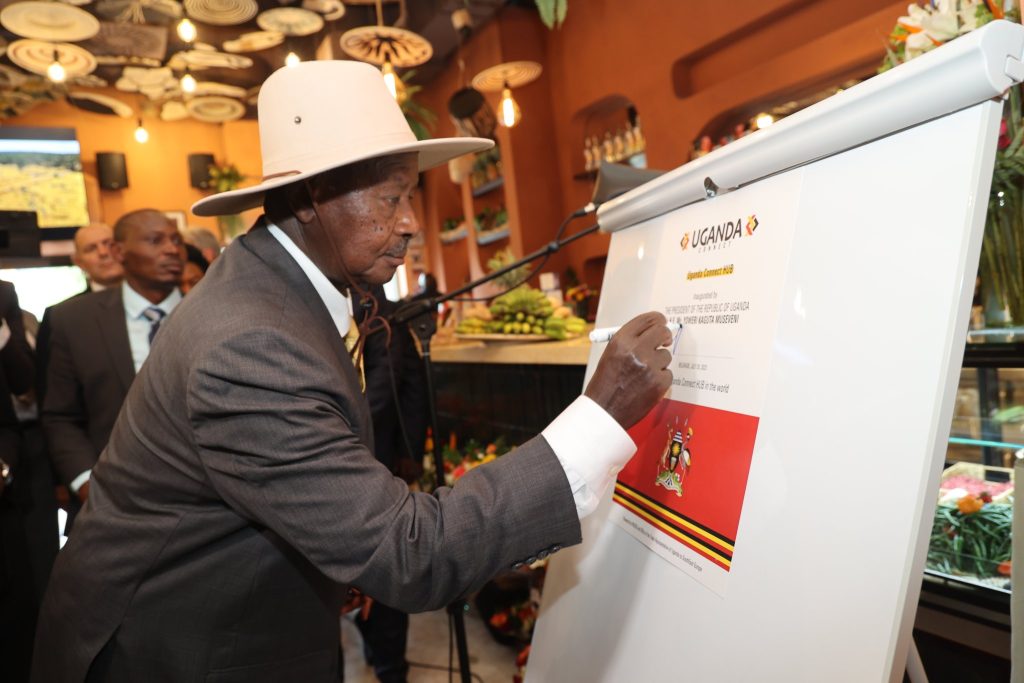 Next Media has always been determined to showcase the untapped potential of Uganda to a global audience. This commitment has driven us to take proactive steps in securing a groundbreaking partnership with a leading Serbian media group, Alo Media.
Together, we aim to ensure that authentic content on Ugandan stories, culture, and products is curated by us and distributed by them, breaking down language barriers and fostering a deep understanding of our rich heritage.
Our content will highlight Uganda's renowned export products and capture the breathtaking beauty of our land, enticing the people of the Balkan region to explore and experience our majestic sights firsthand.
As we forge this transformative path, Next Media remains steadfast in its commitment to propel Uganda onto the world stage through media. By showcasing our culture, products, and tourism treasures to a global audience, we can shatter stereotypes, bridge the gap, and create lasting connections that will uplift Uganda for generations.