Reflecting on the invigorating retreat held today, I had the opportunity to engage with our Commercial Department alongside representatives from our Content Department and other support units. The purpose of this retreat was to meticulously map out our Commercialization Strategy for the second half of 2023. Our relentless pursuit of redefining the digital landscape in our line of business has led us to develop innovative products to revolutionize how our audiences engage with media.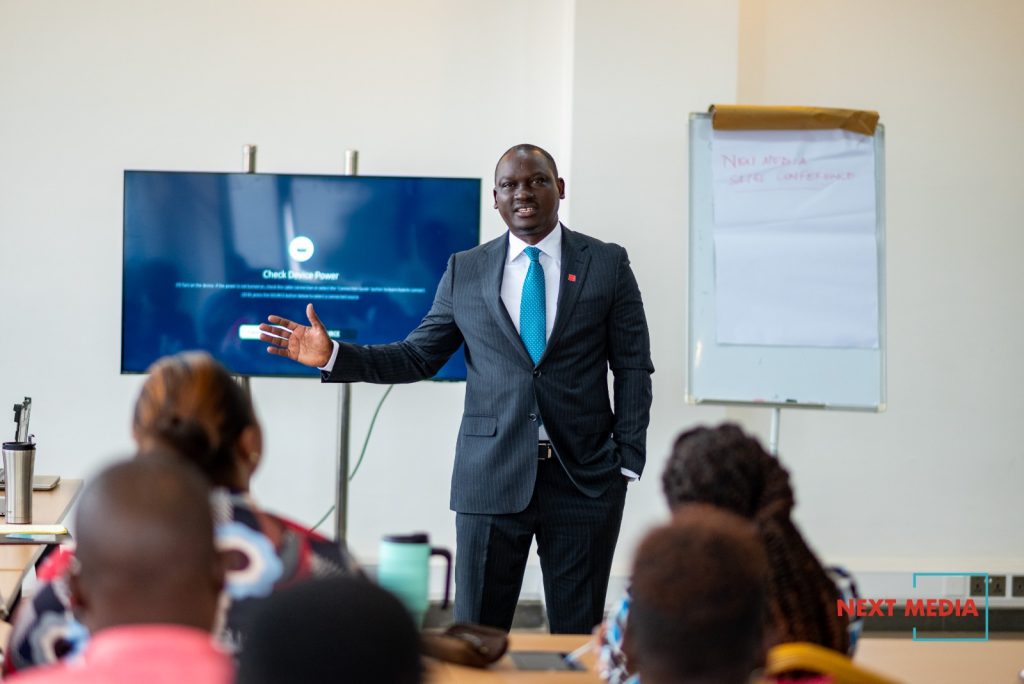 At the forefront of our agenda lies the goal of providing immersive experiences, personalized content, and establishing a deeper connection with our audience. These aspects have consistently remained our focus as we strive to elevate the standards within our industry. Today, our Next Com communications agency presented progress reports and shared compelling numbers, reinforcing our ongoing digital realignment process as a game-changer.
Through a rigorous analysis of our operations, we have successfully identified existing gaps and made significant improvements. These changes have positioned Next Media as an industry leader, ensuring that we remain at the forefront of innovation and continue delivering an unbeatable value proposition to our stakeholders. Our success over the years has been a testament to the strength of our approach, and we will rely on it as we execute the strategy we have devised.
As we embark on the second half of 2023, Next Media is more ambitious than ever. We are armed with cutting-edge technologies and forward-thinking strategies that will shape the future of the media landscape. We are fully committed to leveraging these tools to enhance our offerings and deliver unparalleled experiences to our audience.
Your feedback has always been invaluable to us, and we encourage you to continue sharing your thoughts and suggestions. Through this collaborative approach, we can strive for continuous improvement and achieve even greater heights. We are proud to serve Uganda and dedicated to the pursuit of greatness in all that we do.