I couldn't be more excited to announce the renewal of our Next Radio sponsorship deal with Pirates Rugby UG for another incredible year! It fills me with immense pride to continue our support for the Pirates as they strive to conquer new heights and contribute to the growth of the Ugandan rugby scene as a whole.
Our partnership with Pirates Rugby UG has been a shared passion and commitment journey. Together, we have witnessed their remarkable progress on and off the field. Their dedication, skill, and unwavering spirit have made them true champions in rugby.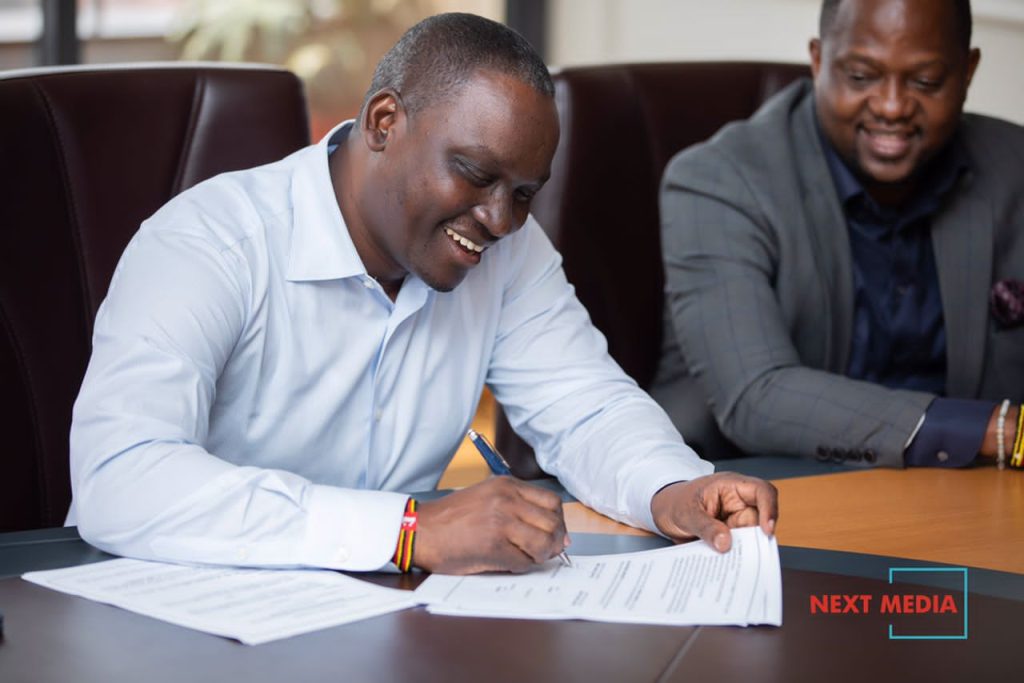 Next Media UG has always been devoted to promoting and uplifting local talent across various fields, and our alliance with Pirates Rugby UG perfectly aligns with this vision. We believe in the power of sports to inspire, unite, and empower communities, and rugby has undoubtedly proven to be a force in Uganda.
To the Pirates Rugby UG team, we salute your dedication and perseverance. Let us conquer new heights together and continue making waves in the Ugandan rugby landscape.
#NextMediaUG remains committed to supporting the growth of sports in Uganda and will continue to be a proud sponsor of Pirates Rugby UG.