What a blessed #EidUlAdha2023 it has been! As I reflect on today, my heart is filled with gratitude and joy. It was a day immersed in prayer, unity, and meaningful connections that brought together individuals from various backgrounds, fostering harmony and strengthening our communities.
The morning commenced with a profound spiritual experience at Kibuli Mosque. I joined my fellow Muslims in heartfelt prayers, seeking guidance, blessings, and unity for all.
Later in the day, I had the honor of accepting the gracious invitation from Prince Kassim Nakibinge to join esteemed leaders and fellow Muslims at his residence. It was a humbling experience to engage in meaningful conversations that encompassed a wide range of topics, including fostering harmony and discussing ways to strengthen our communities.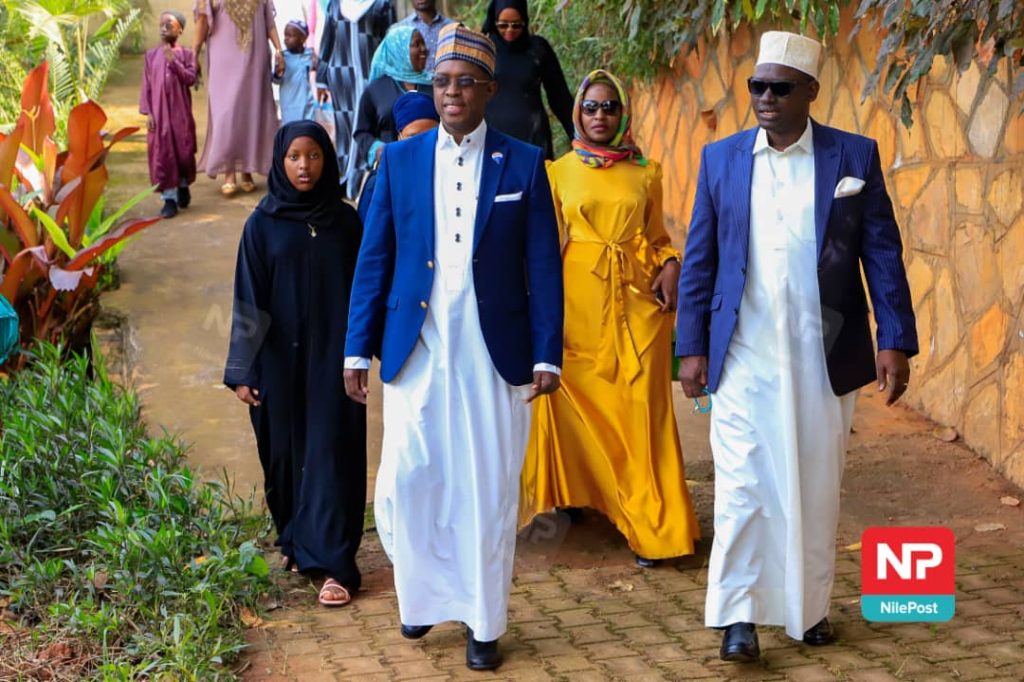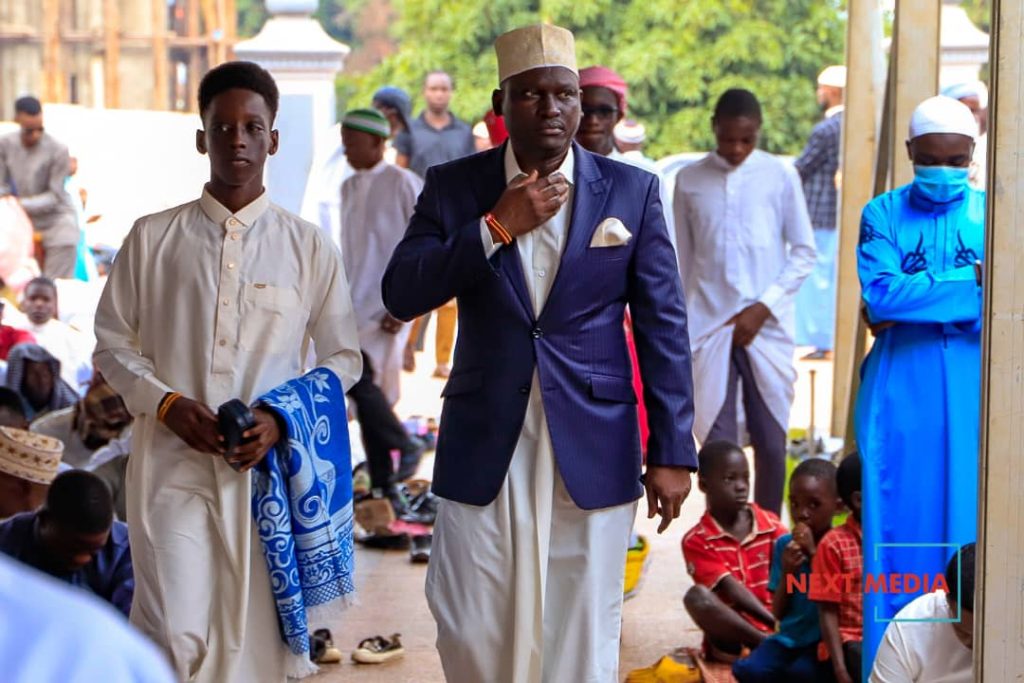 In the spirit of hospitality, my wife, Julie Kariisa, and I continued a tradition we have upheld for years. We opened our home to a diverse group of guests, including individuals from the government, traditional institutions, and the business sector.
It was a true celebration of diversity and an opportunity to build bridges across different sectors, fostering connections to pave the way for a brighter future.
As the day draws to a close, my heart overflows with gratitude for the meaningful connections forged and the blessings that unfolded throughout this day. Each interaction, each conversation, has left an indelible mark on my soul.
I sincerely appreciate everyone who made this day memorable and impactful. The generosity, warmth, and open-heartedness exhibited by all are testaments to the true spirit of Eid ul-Adha.
May the blessings of this day continue to guide us on our journeys.
Eid Mubarak!