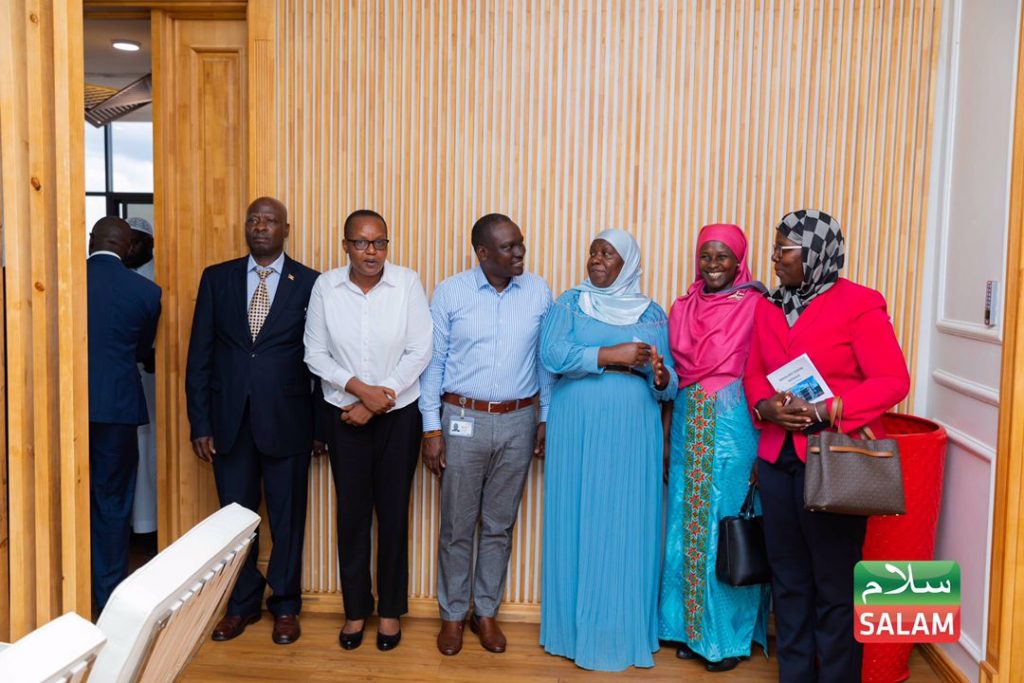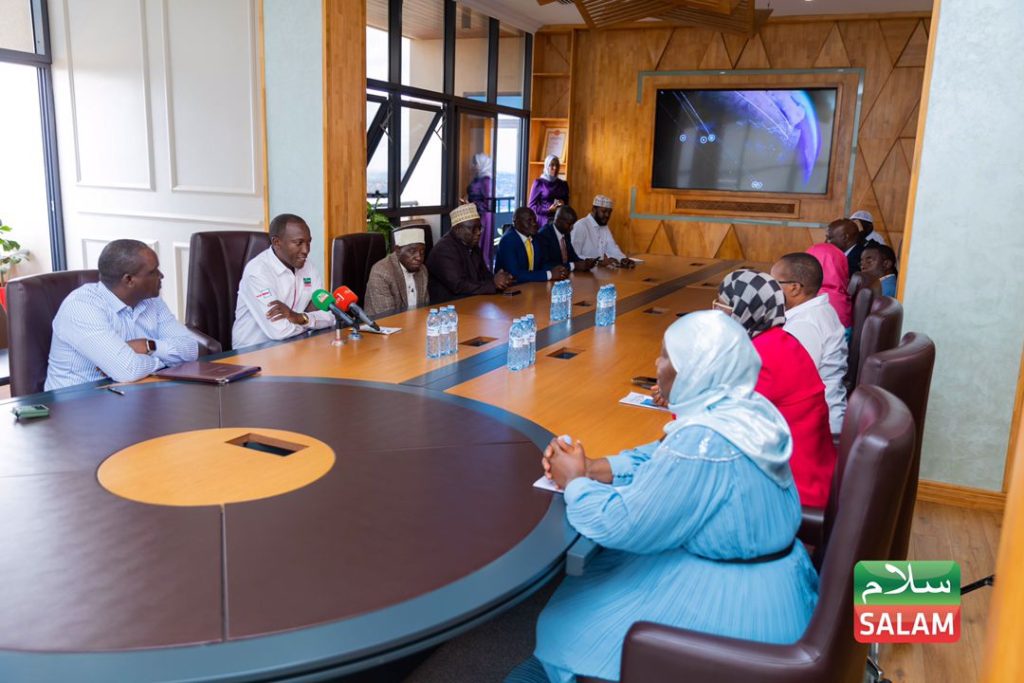 Earlier today, I had the honour of meeting with the Construction Committee of the Nakaloke Center Mosque in Mbale when they came by the Next Media Park for the launch of our 'Salam Ramadhan' campaign. This project was near and dear to the late Dr. Hassan Galiwango, and it is a humbling experience to support his vision.
Together with the Managing Director of Salam TV and Salam Charity, Hajji Karim Kaliisa, we signed an MOU to, through the 'Salam Ramadhan' campaign this Ramadhan season, support the fundraising drive to ensure the completion of the Nakaloke Center Mosque. We understand the significance of this project to the Nakaloke community, and we are honoured to be a part of it. We believe that it will bring immeasurable benefits to the community and serve as a symbol of hope and unity.
I also want to thank Hajjat Minsa Kabanda, Minister for Kampala and Metropolitan Affairs, who graced the official campaign launch with her presence. Her support and encouragement will also be instrumental in this project, and we are deeply grateful.
Our team at Salam TV and Salam Charity is excited to use this Ramadhan season to raise awareness and educate our viewers about the customs and traditions associated with Ramadhan and the importance of charity and community.
By coming together and supporting projects such as these, we can make a meaningful impact on the lives of those around us.
My appreciation goes out to all those that have continually supported these initiatives, and I wish them all a Ramadhan season of peace, reflection, and charity for us all.