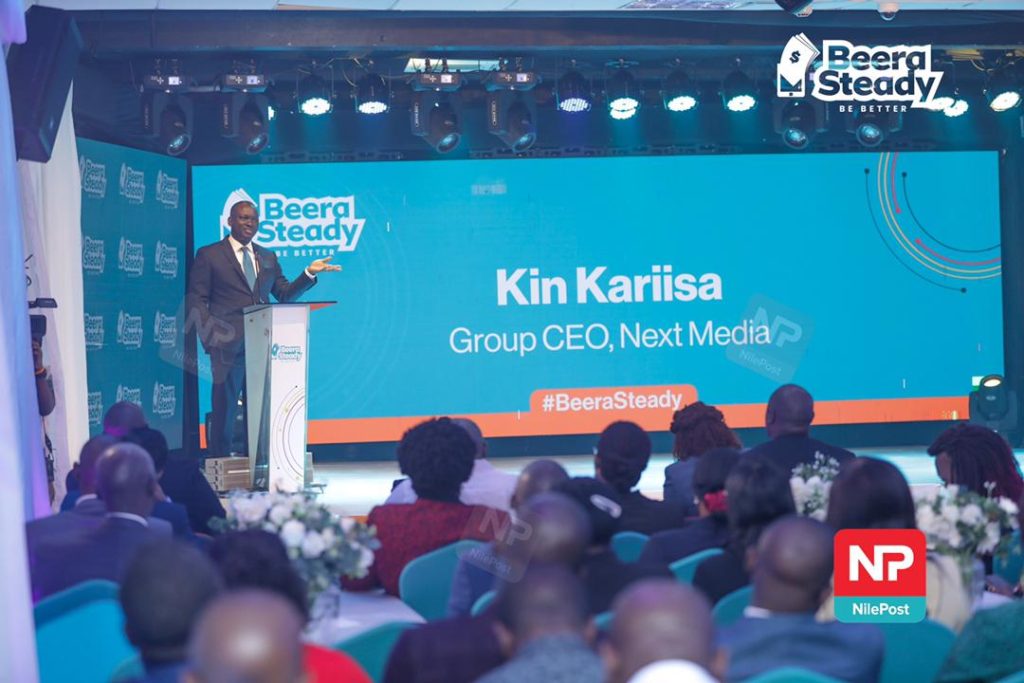 Today has been an incredible day for my team and I at Next Media. Together with our partners from the Uganda Communications Commission, Bank of Uganda, MTN Uganda, Equity Bank Uganda, Uganda Bankers Association, and the Ministry of ICT and National Guidance, we successfully launched our two-year behavioural change campaign, "Beera Steady – Be Better".
Our aim is to encourage Ugandans to embrace digital money and educate them on how to safeguard it from fraudsters. With digital transactions becoming more prevalent, it is crucial for everyone to understand how to protect their hard-earned money from online criminals.
During the launch event, we heard from various stakeholders, including the Managing Director of Equity Bank Uganda, Anthony Kituuka. He emphasized the importance of protecting customers' money from fraudsters and shared how his bank has implemented safeguards to protect their customers' money.
Sylvia Mulinge, the CEO of MTN Uganda, also spoke at the event, emphasizing their company's commitment to fighting online fraud. She welcomed the "Beera Steady – Be Better" campaign's dual approach of encouraging digital first business practices and educating the public on how to avoid falling prey to unscrupulous individuals online.


Eng. Irene Kaggwa Ssewankambo, representing the Uganda Communications Commission, pledged full support for the "Beera Steady – Be Better" campaign. The campaign aims to empower Ugandans to take ownership of their digital footprint, ultimately contributing to the country's economic development.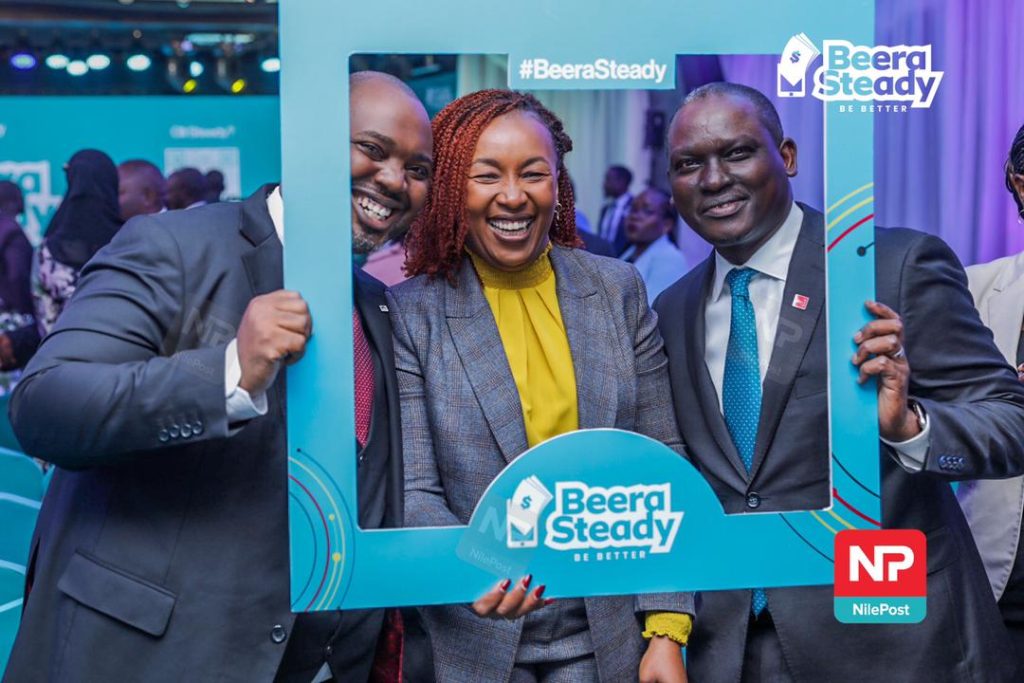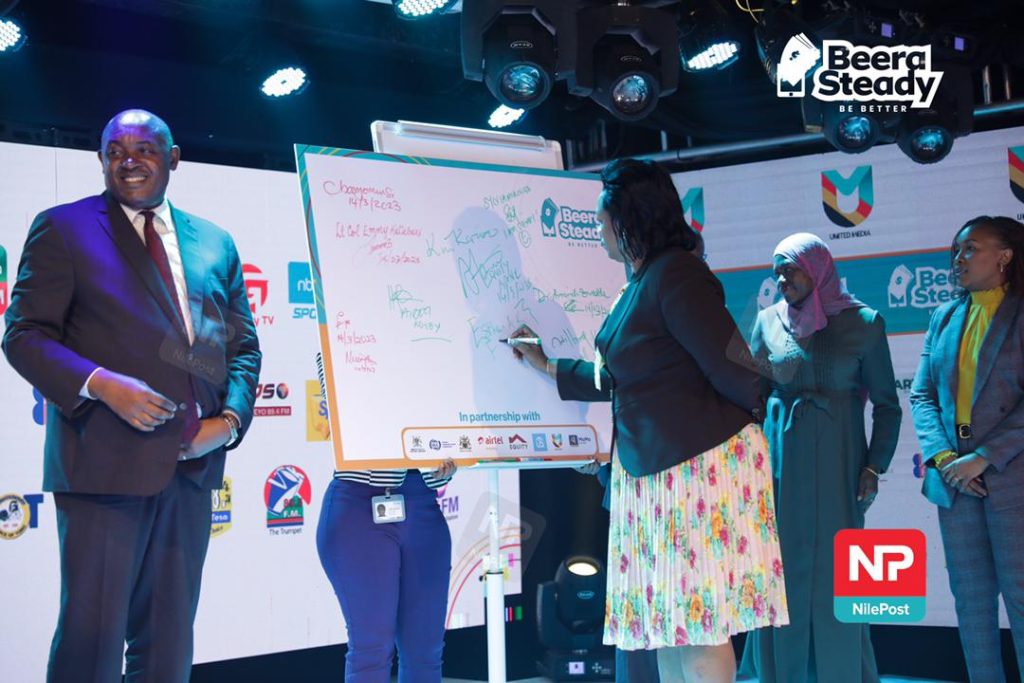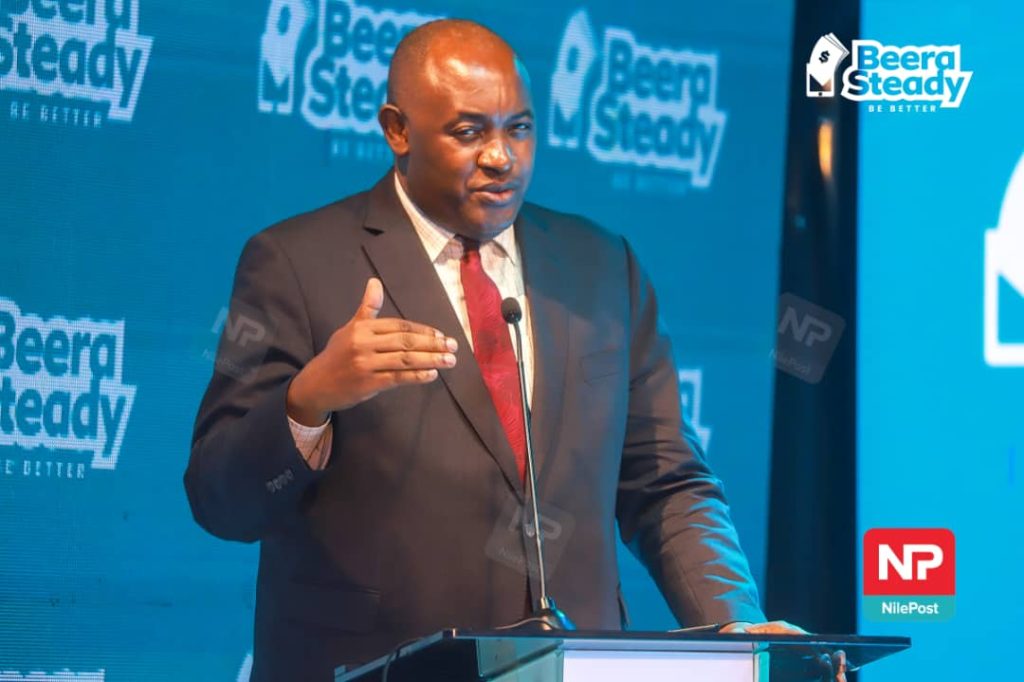 The launch of the "Beera Steady – Be Better" campaign attracted a wide array of stakeholders from the business community, including the Minister for ICT and National Guidance, Dr Chris Baryomunsi. He pledged the government's support for the campaign, stating, "I want to pledge that we shall give full support and work together for the success of the campaign."
Our campaign, "Beera Steady – Be Better", is part of a concerted effort towards sensitizing Ugandans with the right information on how to protect and multiply their financial resources, especially those that exist in the digital realm. With the support of the government, businesses, and other stakeholders, we believe that this initiative will help Ugandans embrace digital money and take necessary precautions to protect their money from fraudsters.
We are excited about this campaign, and we believe that it will be an essential initiative that will make a difference in the lives of many Ugandans. We welcome you to join us as one of our partners and work together to make digital transactions safer for everyone.