Our partners at Airtel Uganda have officially launched #Airtel5G at the #NextMediaPark! This incredible initiative marks a significant milestone in our journey to enhance connectivity and productivity here at Next Media.
As you may know, we are constantly producing content, running more than 10 hours of live broadcasts daily to keep our audience well-informed and engaged. With the introduction of #Airtel5G, we now have access to the best internet available, immensely amplifying our capabilities.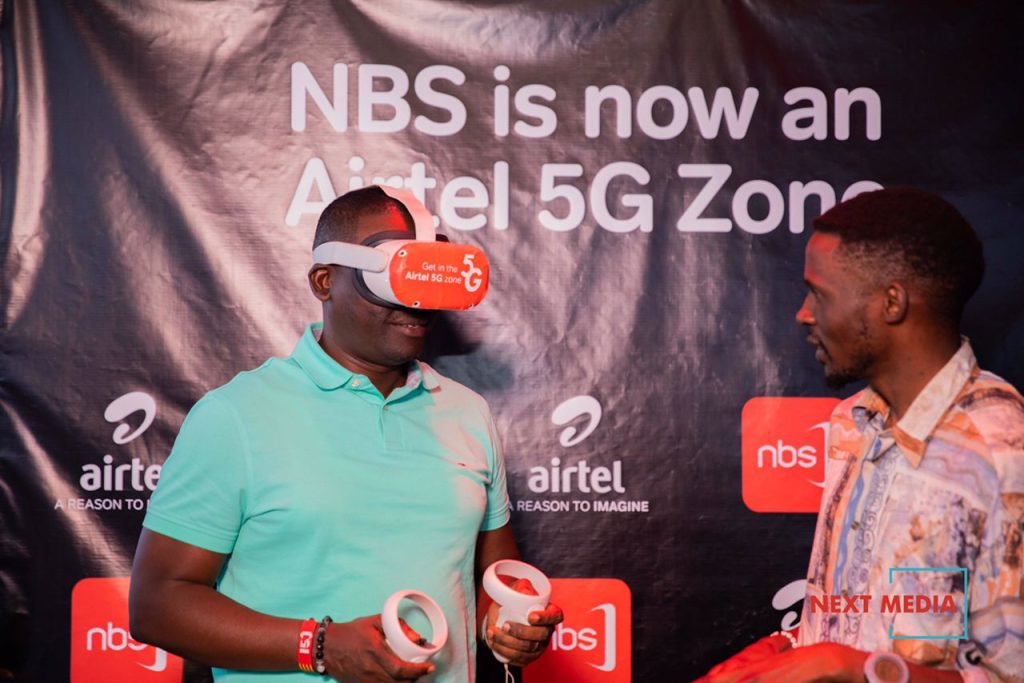 The timing of this launch couldn't have been more perfect. We are about to unveil our much-awaited Content Creator Program, and I firmly believe that #Airtel5G will be pivotal in elevating our content creation process.
The ultra-fast speeds and seamless connectivity will empower our talented creators to craft even more engaging and impactful content for audiences in #Uganda and beyond.
At Next Media, we are passionate about delivering accurate, fast, and reliable news and content. #Airtel5G has come at the right time, bolstering our commitment to excellence.
Thank you to our friends at Airtel Uganda for their unwavering support and dedication to advancing technology in Uganda.