As we witnessed our four exceptional CEO Mentorship groups' inaugural presentations, I was humbled and inspired by the enthusiasm, creativity, and dedication displayed.
These groups, namely Athari, Dynamos, Pamoja, and Watu, have demonstrated not only their commitment but also their profound understanding of our Company Culture. Each group ingeniously explained the significance of their chosen names and the values they stand for.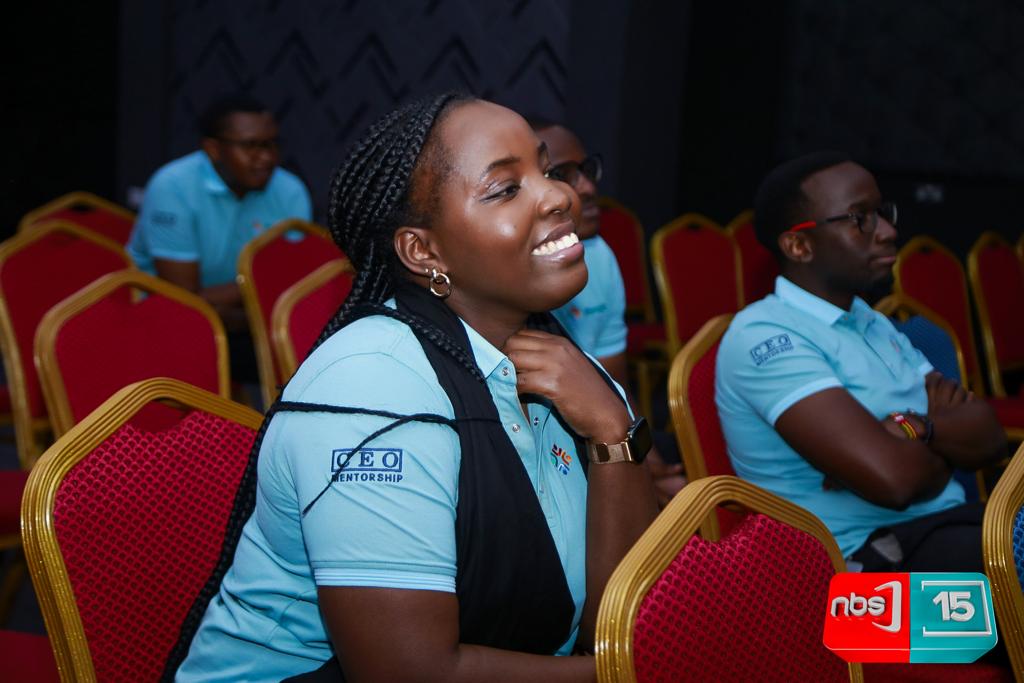 Their passion for the assignments they undertook was palpable as they shared insightful takeaways, unveiled ingenious Corporate Social Responsibility (CSR) concepts, and illuminated their visionary strategies for implementation.
As I sat there alongside the coaches, observing and evaluating their presentations, I couldn't help but marvel at the depth of their ideas. The dedication they invested in their chosen CSR initiatives was awe-inspiring. It reflected the caliber of leaders we seek to cultivate for the future.
Their commitment to giving back to the community mirrors the values that Next Media champions.
I'm thrilled to announce that Next Media will wholeheartedly support these initiatives. We will provide the guidance and resources needed to transform their innovative ideas into impactful realities. These young minds have shown us they possess the potential and the resolve to shape the future.
I am confident that the brilliant mentees who presented today are the rising stars of Next Media Ug and the entire nation of Uganda.