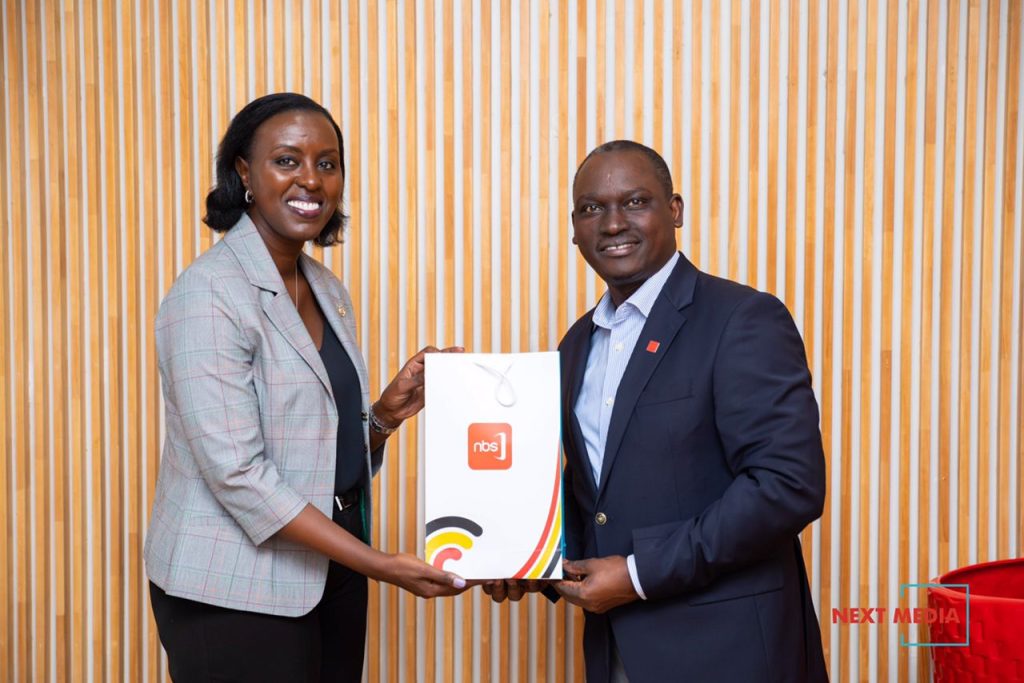 Excited to have met with the team from Uganda Communications Commission this morning to discuss the potential partnership renewal for the 10th Uganda Film Festival (#UFF2023)! This year's festival promises to be much bigger than all before, complete with a regional aspect.
As a multimedia group with an already existing regional presence & a willingness to work with all stakeholders for a better Creative Industry for Uganda, this is a great opportunity for #NextMediaUG to collaborate, showcase and encourage the best of our country's talent. Over the years, our collaboration with the UCC and the Uganda Film Festival in particular has been nothing short of exciting, and we're looking forward to yet another exciting collaboration this year.
The Uganda Film Festival is a great platform for filmmakers and creatives to showcase their work to a wider audience. As #NextMediaUG, we are committed to supporting and promoting the growth of the creative industry in Uganda & beyond, as well as its commercialization dreams.